Having managed everything from 10-person board meetings to 3,000 person conventions over the years, Unbridled Travel was born to not just satisfy a niche, but rather enhance it. Our premier travel services range from ground transportation to custom flight itineraries to accommodate travel all around the world.
Whether you have an executive to transfer from the airport to a meeting site or a corporate night on the town, our impeccable sedans, limousines, vans, motor coaches and mini-buses will provide trouble-free transportation to your event on time.
Born from the successes of Unbridled Solutions, Unbridled Travel uses the know-how and customer dedication from our full service agency to bring travel services to the industry. Having extensive backgrounds in Destination Management Company services, Event Execution and Planning, Unbridled Travel's team uses this expertise to create a better overall travel experience for our clients.
From start to finish, we are here for you. From making sure all your attendees travel plans are accounted for to making sure you reach your desired budget, Unbridled Travel is here for you each step of the way.
Attendee engagement begins the moment your attendees set foot out their door, suitcase in hand. Unbridled Travel is here to help with any stress your attendee might have. By arranging budget friendly transportation to and from the airport to a meeting site or venue, we monitor both incoming and outgoing flights to ensure your guests arrive on-time and stress free.
Leveraging our strong vendor relations to benefit your bottom line, we pass our cost directly on to the client with a flat management fee, nothing more.
To ensure success while on-site at your meeting or event, we offer on-site staffing services. This entails attendee meet and greet services to a point person to offer support while on-site.
Our Unbridled Travel team is seasoned when it comes to the level of professionalism and consistency your VIP expects. Our VIP services allow us to focus on what is important for both you and your VIP to make you look good.
With the assistance our talented and knowledgeable travel agents, your attendees won't have to fuss over the stress of booking their own travel. With guided travel parameters, our agents book the most convenient flights.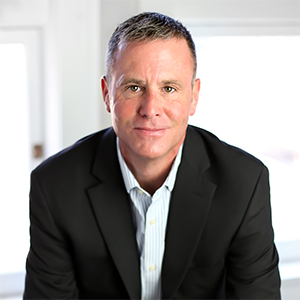 Like any outdoorsman, I love hiking and enjoy spending my time outside. I also love spending time with my friends, reading and traveling.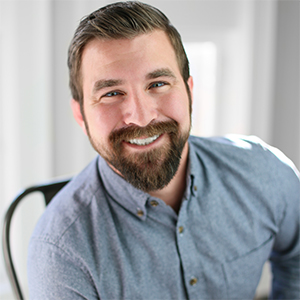 Despite growing up in the Midwest, I have fully embraced the Colorado lifestyle. Outside of work, you can find me in the mountains, skiing, hiking, biking, and camping. I grew up in Cincinnati but then moved around the country, working with Hyatt Hotels. Furthering my love of travel, I worked as a Travel Director with Maritz travel, spending a majority of my time living on the road, operating programs and seeing the world.
"Who would play you in a movie and why?"
Paul Rudd.
"If you met a genie who offered you three wishes, what would you wish for?"
1. Human flight
2. My own private island
3. To be an expert in every type of activity
What it means to be Unbridled:
To be authentic and genuine in everything I do.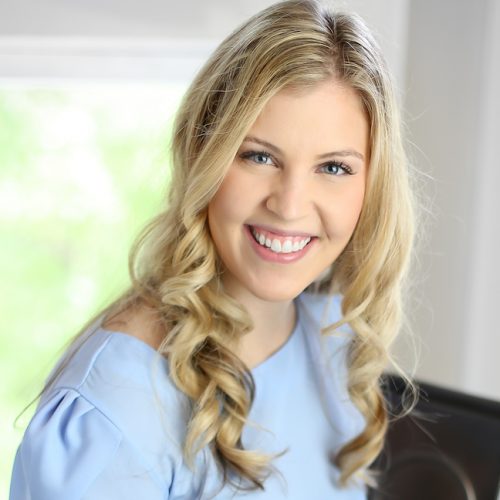 Like any Colorado native, I spend my time in Colorado exploring the beautiful Rocky Mountains with my husband, Chris, and our two yellow labs, Molly and Finn. When I am away from my desk, you can find me line dancing at the world famous, Grizzly Rose or cheering on the Denver Broncos with friends and family. One day, I hope to retire to a big piece of land and adopt as many dogs as my husband will allow.
"Who would play you in a movie and why?"
Kristin Bell because she is quirky, funny, and kind.
"If you met a genie who offered you three wishes, what would you wish for?"
1. More wishes, obviously.
2. That dogs could live forever
3. An endless supply of pickles (Kosher Whole Dill)
What it means to be Unbridled:
To live fearlessly while being true to yourself and being kind and supportive to others.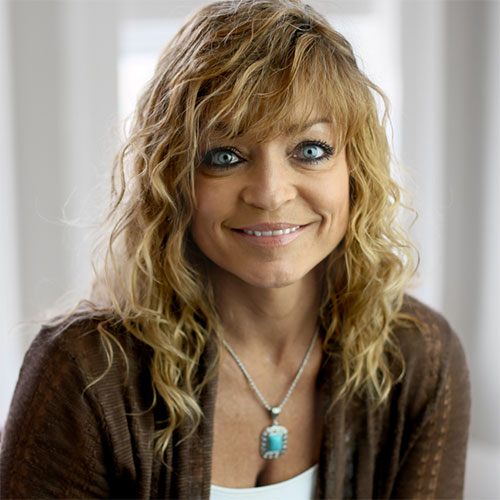 Years of Experience: 25 Years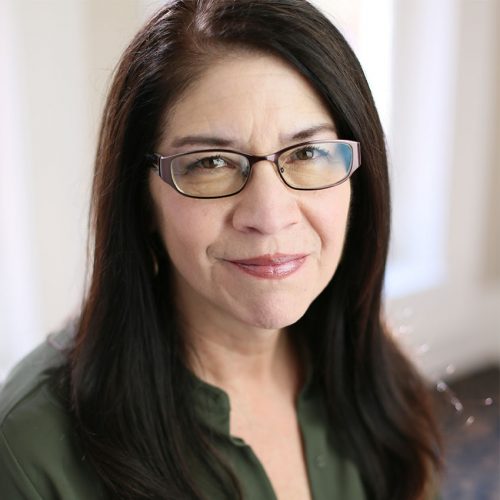 Years of Experience: 42 Years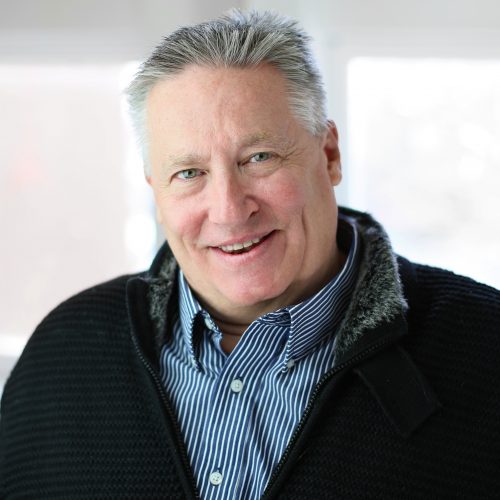 Years of Experience: 35 Years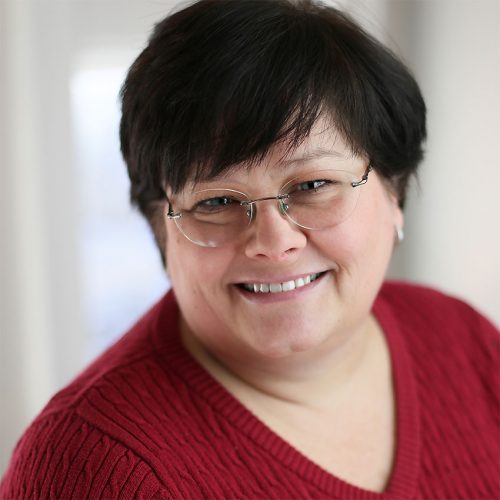 Years of Experience: 34 Years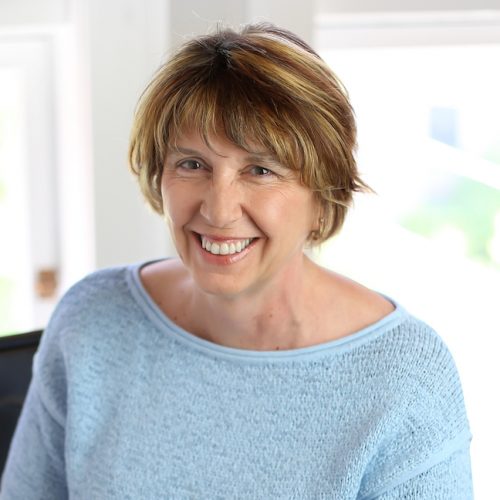 Years of Experience: 25 Years
"You Miss 100% of the Shots You Don't Take. -Wayne Gretzky" -Michael Scott
"Act as if what you do makes a difference. It does." -William James
"If at first you don't succeed, then skydiving definitely isn't for you" -Steven Wright
It all begins with a conversation.
We'd love to connect and hear your needs, so send us a note and we'll make some time to get to know each other.
We're Part Of A Bigger Family Of Companies