Corporate events are complex. Planning them doesn't have to be.
Corporate events are unforgettable catalysts for change, inspiration, and connection. But sometimes the process of planning them and working with providers can be frustrating, overly complex, and daunting for events team. It shouldn't have to be.
We're in service to bringing more joy and creativity to events teams by easing the load on event planners to focus on key decisions rather than the weeds. By providing all services related to producing a corporate event, we give planning teams a one-stop-shop for third party services to bring ease and unlimited capability to the planning process — and keep you focused on your event objectives and dreaming big. And with our transparent pricing, trust is a natural byproduct of doing business with an unbridled approach.
Full service doesn't mean you're stuck with having to buy everything. It means you're empowered to build your own services based on your needs, whether in-person, hybrid, or virtual, without pressure to buy additional services. The whole process is about freedom so your events become more about bringing your dream to life and less about the stress of getting it off the ground.
Everything to manage your program and get attendees to your event
Everything to craft your story and compel your audience
Everything to amplify your message to the masses
Basic streams to robust programs
Platform buildout and production
From program design to trips
No compounding markups, our team is under one roof
Total transparency in our pricing and fees
You can customize whatever services and approach you want.
Ready to connect with Unbridled?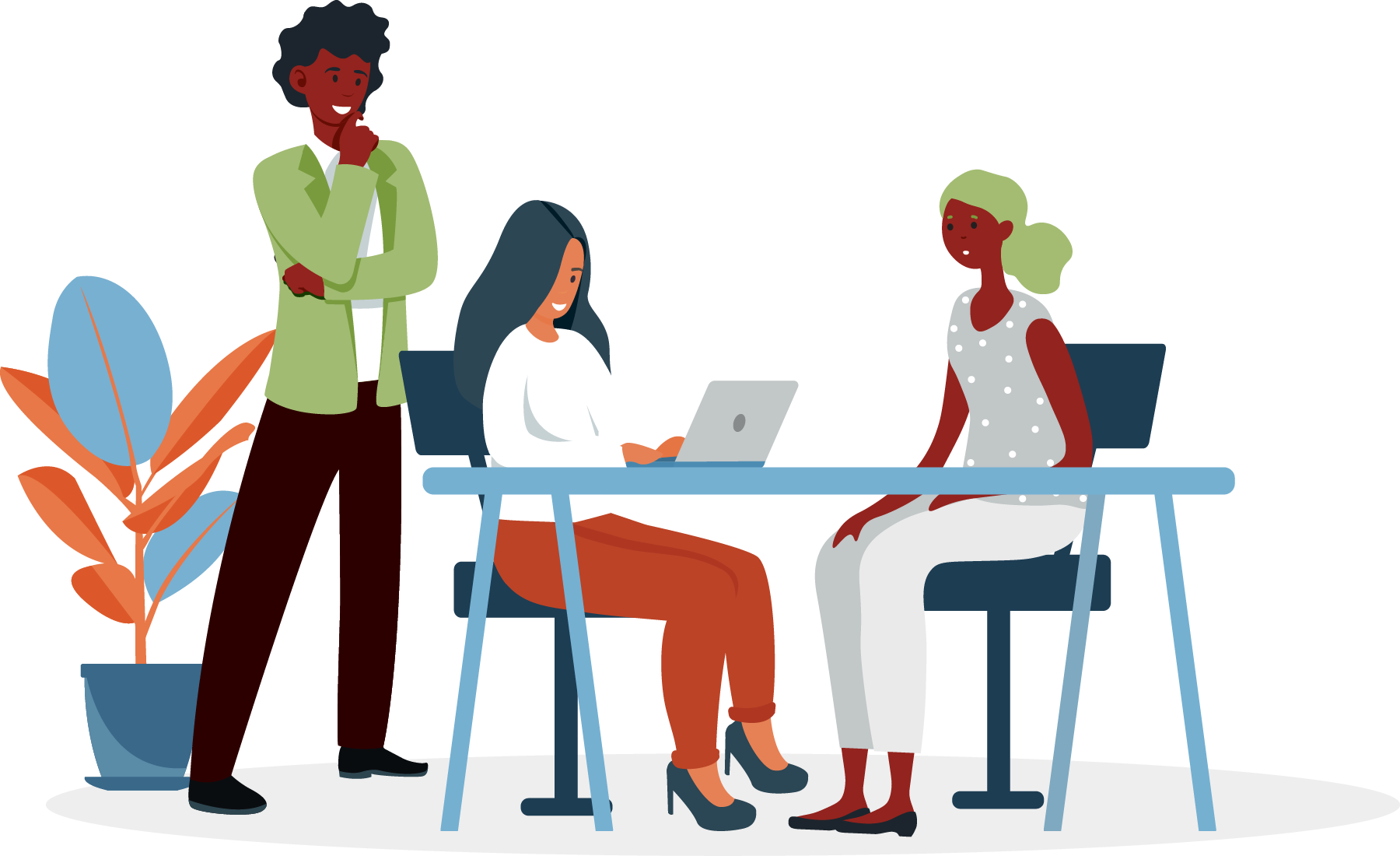 Let's chat and see how our wide array of in-house event services can help your company connect with its people.