We are passionate about intentionally crafting, designing, and activating the stories that matter to you and your attendees.
Captivating set design, radiant screens of color and motion, thoughtfully timed moments for lighting, audio, and entertainment, and well-rehearsed speakers that present proudly onstage, in front of it all, sharing with their people the experience of a memory as it is created; when gifted this opportunity to transform a company's connection, we take it.
As a close-knit team of talented Producers, Production Managers and Technical Directors, we offer centuries of combined show knowledge and a roster of relationships that span the globe. Unbridled Productions provides best-in-class show flow development, A/V sourcing and contracting, budget, equipment and labor management, floor plans and 3D renders.
For the entire life cycle of your event, from the initiation of a budget and the selection of a venue to the ideation and creation of content, we tackle the obstacles of planning with you, as partners and collaborators on a shared journey of bringing to life the stories that matter most to you and your attendees.
Don't know us? Meet our Event Production services.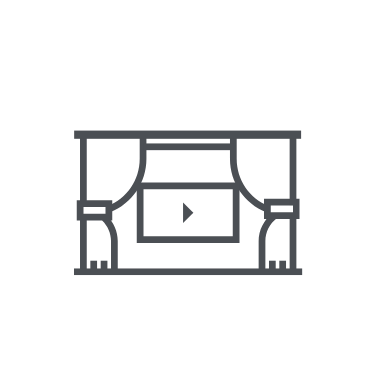 Stage Design, Renders, & Floorplans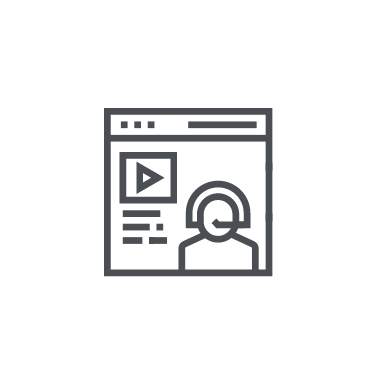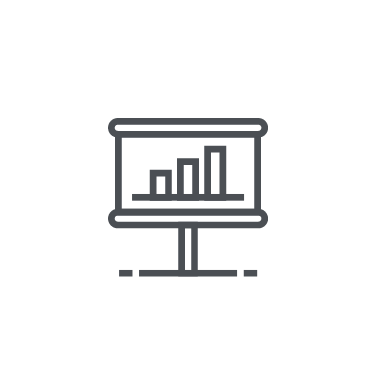 Presentation Design & Optimization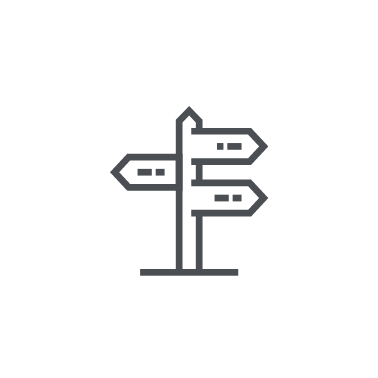 Signage Design & Installation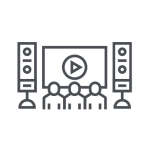 Audio & Visual Fulfillment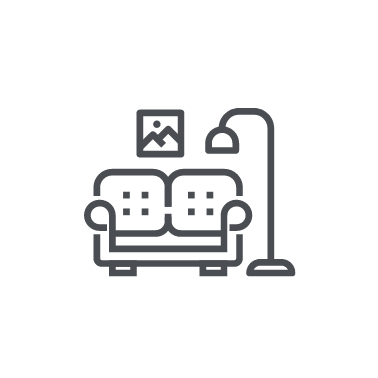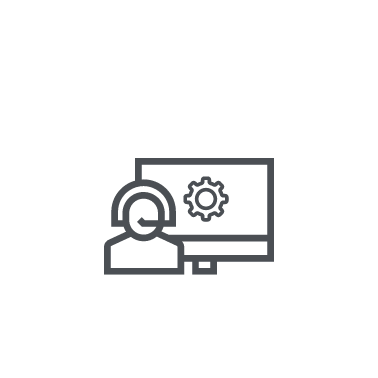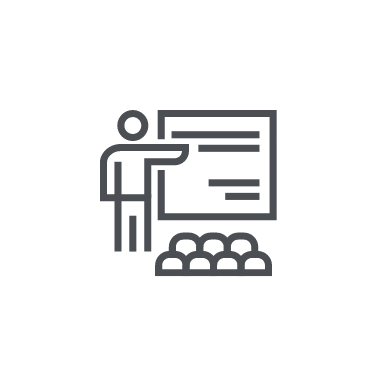 Speaker Coaching & Speech Writing