FEATURED CORPORATE MEETING
Pharmaceuticals, Inc. discovers, develops, and commercializes innovative compounds to target specific medical needs. They came to Unbridled Solutions to manage a simultaneous Product Launch, National Sales Meeting (NSM), and Hiring Event. The agility and scalability of the Unbridled Solutions team was demonstrated over a 15-month period of managing twelve separate geographically-dispersed training events, totaling 190 days of on-site staffing, and serving more than 3,600 attendees.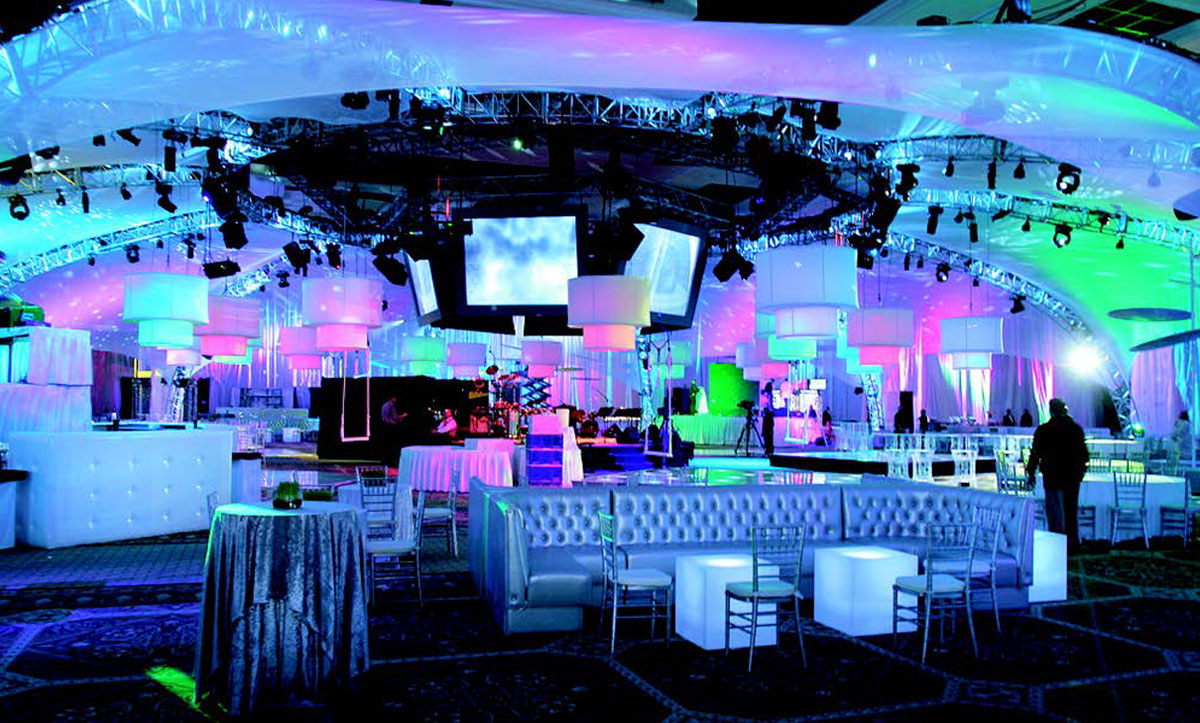 To synchronize all that Pharmaceuticals, Inc. requested we had to implement and integrate, and recommend a new registration and logistics system to the client, then train meeting planners on the platform. We, then, had to source and contract 5,000 room nights for the NSM only eight weeks in advance of the program; plan for sales automation training in 35 individual training rooms with high speed internet access for all employees; and manage 45 breakout rooms over five days.
Concurrent with planning the Product Launch and training events, Pharmaceuticals, Inc. relied on Unbridled Solutions to initiate and manage simultaneous Hiring Events in six cities around the U.S. The challenge was to define and execute a seamless hiring experience for both the candidates and the client in order to bring hundreds of new sales reps on board before the Product Launch and the National Sales Meeting.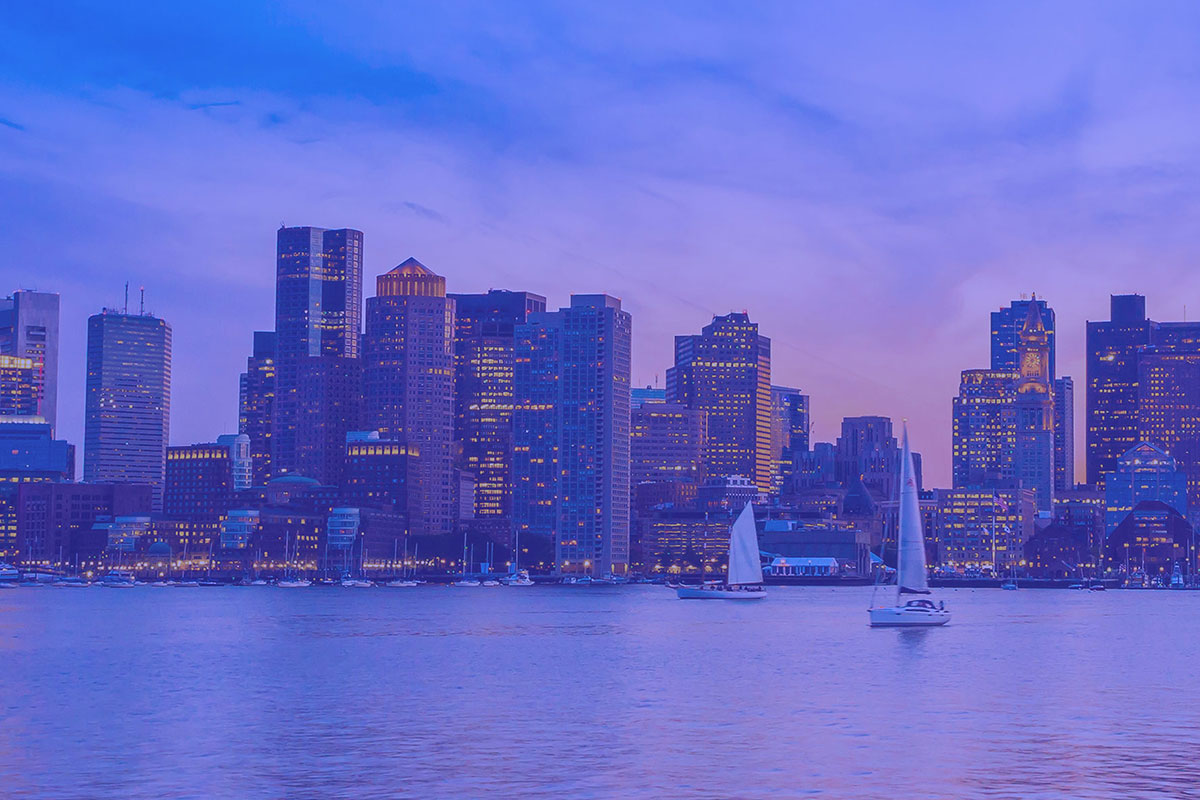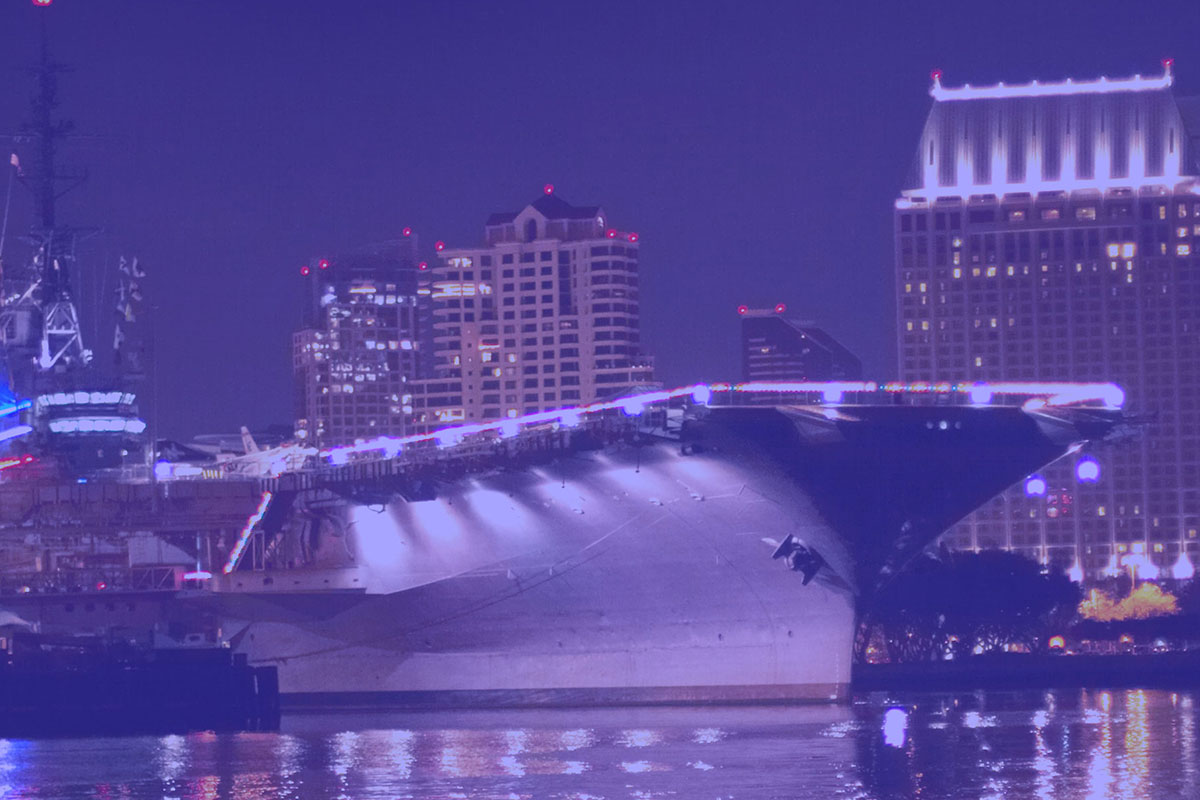 A Flexible Product Launch
Approval and compliance with the Food and Drug Administration requires a flexible approach. To facilitate a Product Launch within these ever-shifting parameters it required Unbridled to source the Product Launch three different times in nine months, negotiating a liberal re-book clause for rescheduling the event on short notice with minimal penalties. We partnered with multiple production companies to plan and create an unforgettable product launch event that would appeal to tenured employees while also motivating 700 just-hired sales reps. To create an inspiring environment we transformed a ballroom to encompass six different acts for the event finale, each reflecting the overall theme, the new product, and the new sales force.
Results That Make Create Positive Change
Unbridled successfully facilitated nearly 3,000 interviews and the hiring of 700 new sales reps before the Product Launch. We developed a custom registration process with a single user interface that fed information back to multiple systems and users. The scope of this full-service project required us to initiate budgeting and contracting formulas for the Hiring Events. We, then, implemented these for more than 25 subsequent events, all under budget. In every category of post-program surveys for both the Product Launch and the NSM, 85% or more of the attendees gave an "excellent" score, with many attendees responding, "It was the best event I've ever attended."