Let's host your next virtual event — we'll connect you with your people like never before.
Demo our platform, and talk with our pros now. We'll work together and engage your audience to the max at your next virtual or hybrid event.
Virtual events with immersive reality.
Don't lose face-to-face when going virtual. Leverage our customized virtual event platform to keep your community going and growing. Connect with your audience wherever they are with our end-to-end virtual event solutions. With Unbridled's myriad of unbundled services, we offer everything you need to produce your event under one roof.
With our expertise in live events, we produce virtual events across a range of platforms and scenarios. We'll work hand-in-hand with you to determine your goals and walk you through solutions and possibilities so you're empowered to make decisions on your virtual event needs — and bring them to life. All while maintaining high levels of security, quality, and reliability.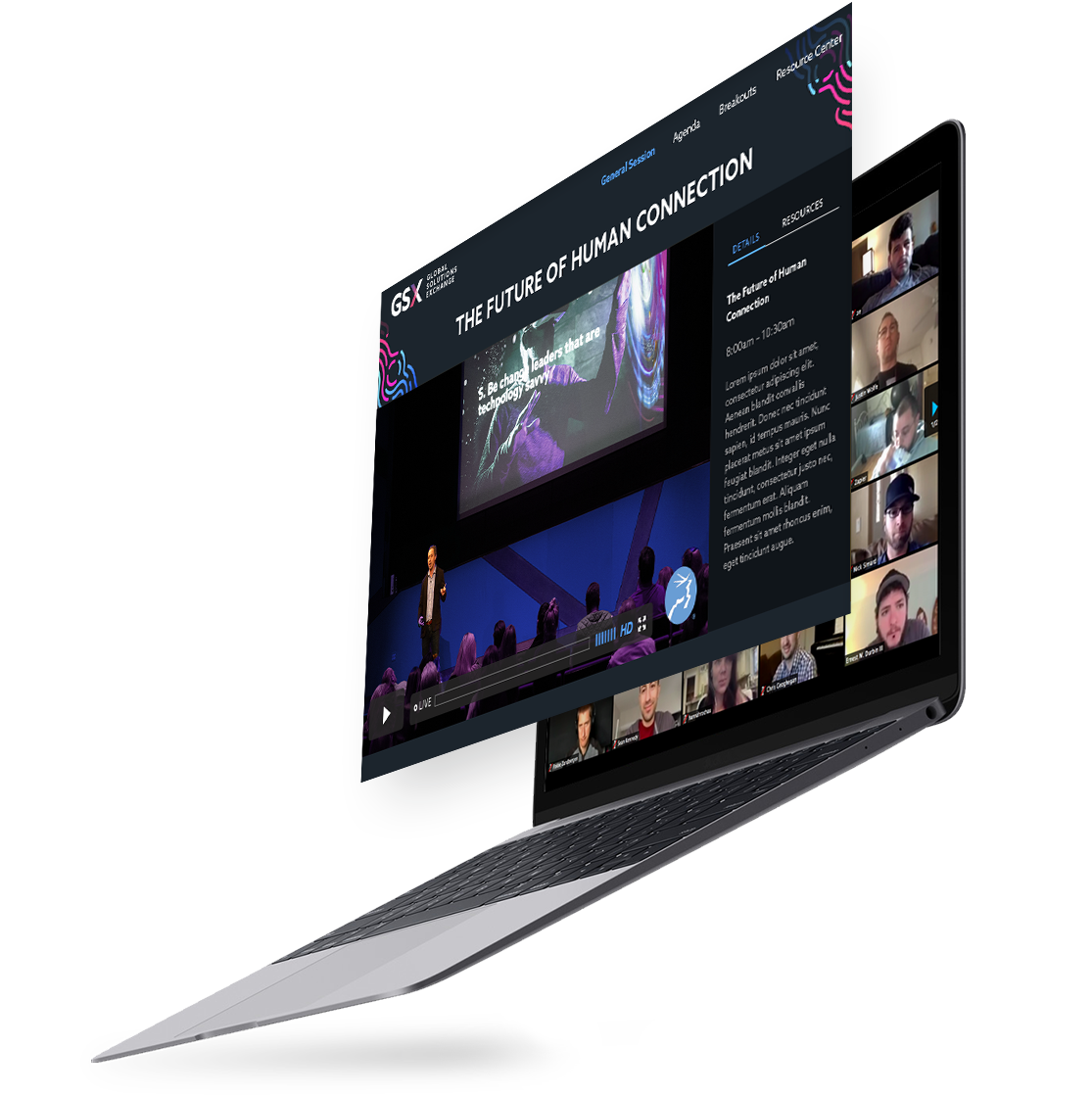 Full-service virtual and hybrid event management and production — from concept, to planning to execution.
A seamless website design that fits your brand
Unlimited branding possibility
Customizable page templates
3D or 2D environment
Graphic, presentation, and motion design services
Personalized event experience
Every attendee has a unique experience
Personalized agenda
Attendee profile and directory
Email marketing
Custom registration
Broadcast live from your office or our studio
Live or pre-recorded broadcast capabilities
Executive producers and production managers
Pre-recording and video editing services
Virtual event studio
Name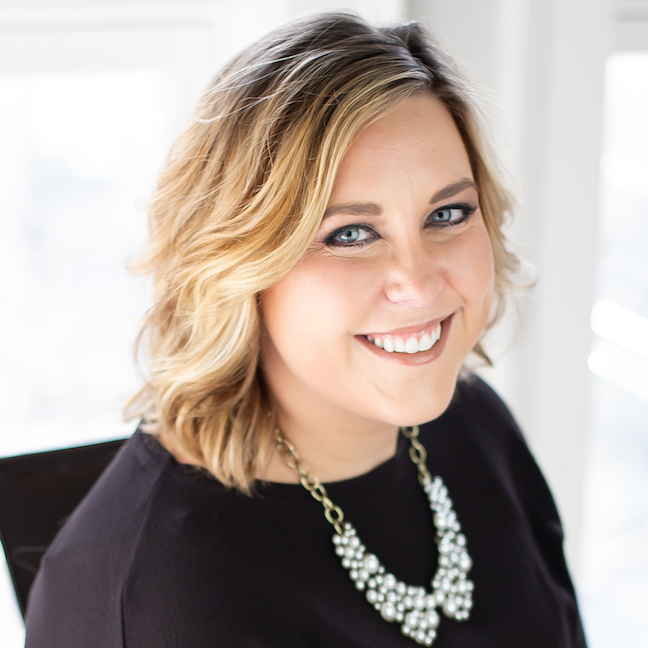 Name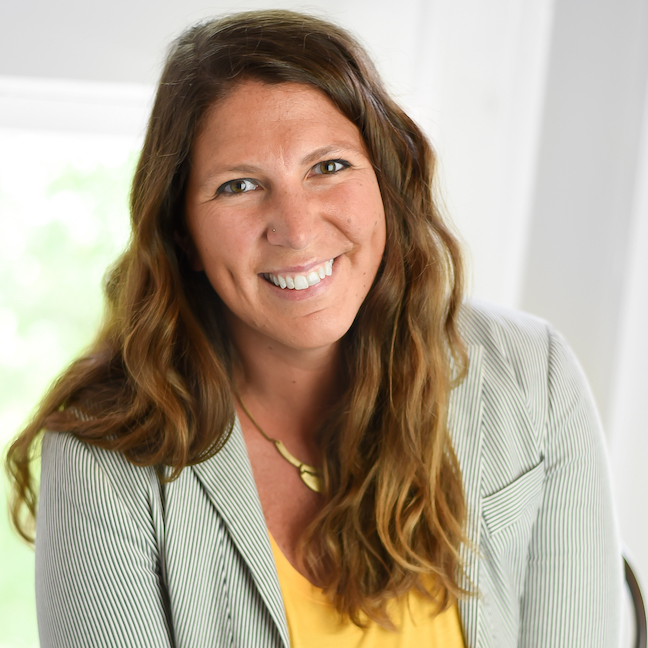 Name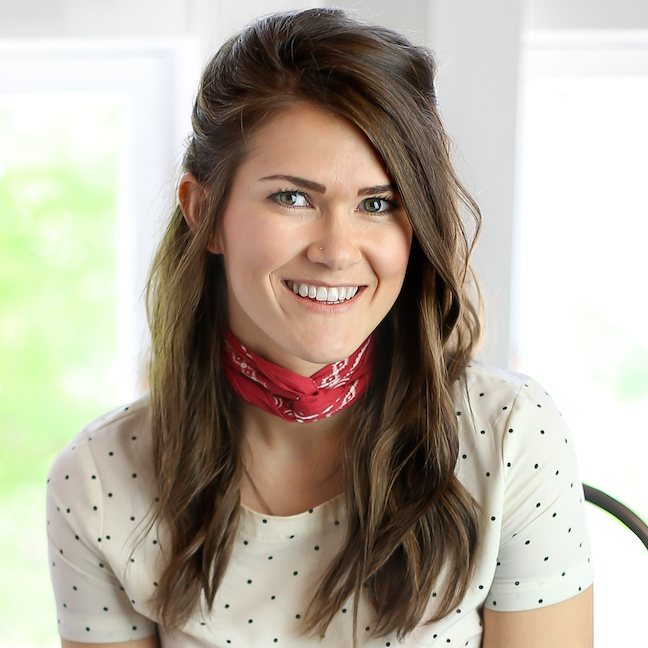 Name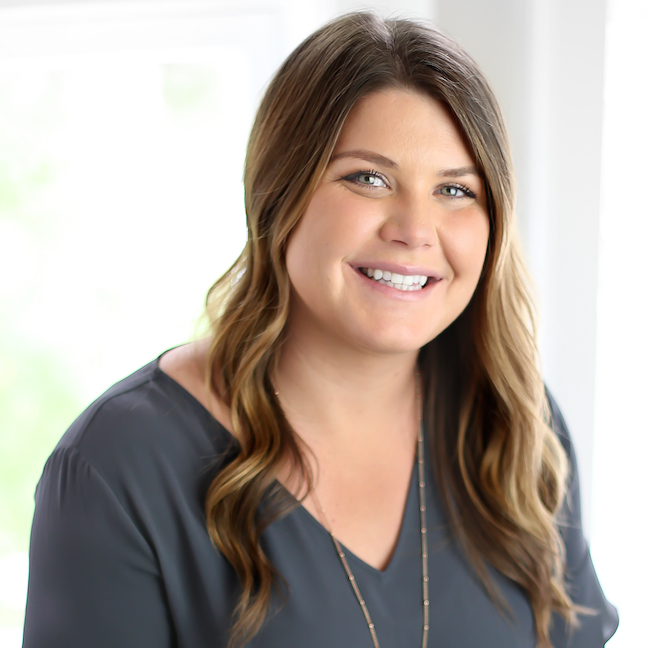 Name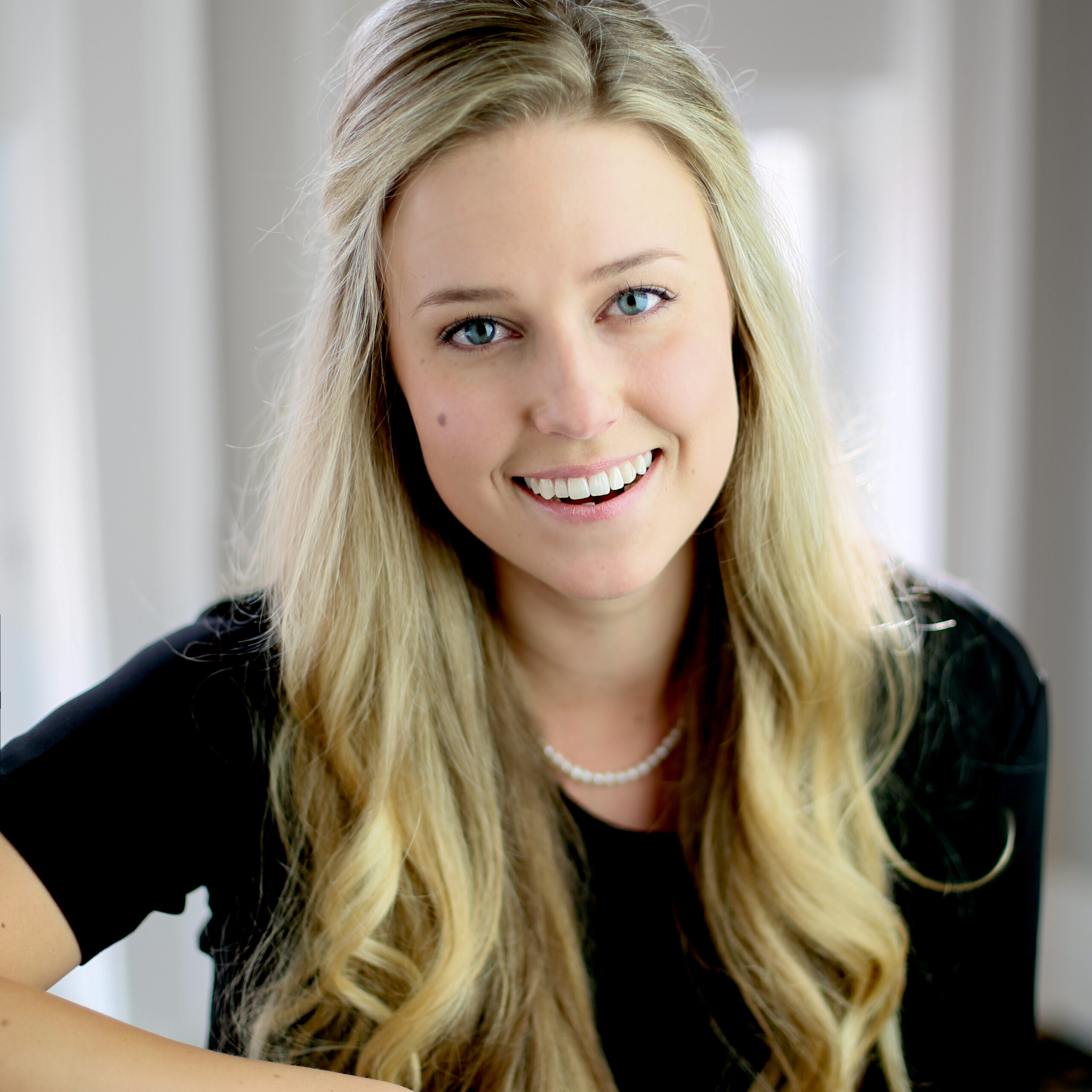 Name
At your side from start to finish
Your virtual event is assigned an account manager from one of our offices in Denver, Boston, or San Diego.
They will help you organize and execute your event from start to finish.
Individual and group chat
Museums & Virtual environments
Your event: memorable and one-of-a-kind
Built in engagement tools, and integrations with other premium platforms. We'll make sure that your audience gets connected and stays engaged through the whole event.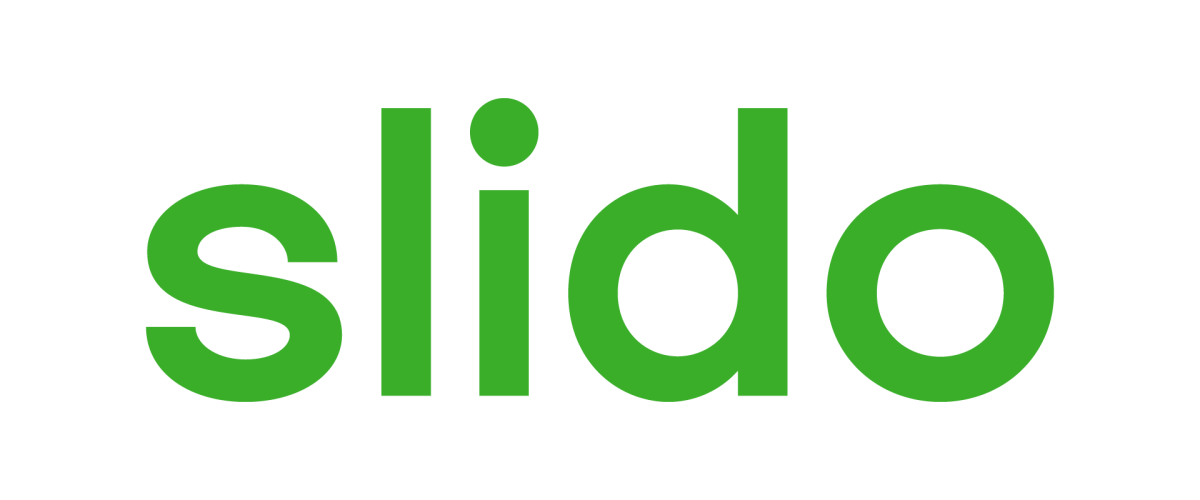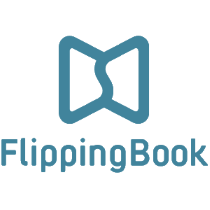 Track users and engagement
With our platform you get a birds eye view, and observe how your attendees like the event.
If you need exact details, you can verify user's visits to each page on our platform — great for mandatory seminars, exhibit halls, learning labs, and more.
Track attendee engagement with custom reports.
Personalized support for your event
Unbridled offices located in the U.S.A
DENVER (Corporate Office)
1115 Grant Street
Denver, CO 80203
260 Charles St, Ste. 302
Waltham, MA 02453
12250 El Camino Real, Ste. 230
San Diego, CA 92130
10 E Bridge St, Ste. 201
Rockford, MI 49341
117 West Argonne Ave
St Louis, MO 63122
Fill this form, and download our virtual starter guide – free.
Download this free guide to get a deeper into the world of virtual events. Get a quick overview on event communications, design, registration, breakouts, video production, and so much more.
Afterwards, we'll reach out after and schedule a demo of our virtual platform at your convenience.