"Virtual events are, without question, the most significant event trend of 2020"
Event trends for 2020: do's and don'ts
Well, this year sure didn't waste any time making a name for itself. In the wake of a global pandemic, 2020 has introduced us to what feels like a new world. The widespread adoption of safety practices like social distancing has had an outsized impact on the event industry and, in the process, established some significant trends for this landmark year. To prepare for the future, review the do's and don'ts of the event trends that will come to define 2020.
DO host virtual events
Virtual events are, without question, the most significant event trend of 2020. In fact, many of the subsequent entries in this list are rooted in remote viewing. As the COVID-19 virus has diminished the popularity of large group gatherings, virtual platforms have surged in popularity.
There are plenty of benefits to consider when it comes to hosting a virtual event. The digital format provides new opportunities for inspiring attendees. Hosts can pre-record sessions and enhance them with dynamic animations and quality edits. Having guests tune in via computers also opens the door to interactive digital experiences. Additionally, it's worth noting that virtual events are often much cheaper to produce than live events.
If you're looking to organize a virtual event of your own, you can brush up on some best practices here.
DON'T go in without a backup plan
If there's one lesson we've all learned this year, it's to expect the unprecedented. Many well-laid live event plans went up in smoke the moment the COVID-19 outbreak became a global crisis. Some event organizers were able to reconfigure their shows to a virtual format. Others, whether due to a lack of time or resources, were not so lucky. From here on out, expect to hear the term "future-proof" a lot more frequently.
Even after the virus subsides, its lessons will linger. Natural disasters, travel bans, and other unforeseeable circumstances make it essential for event organizers to invest in fallback strategies. Should your live conference need to be cancelled, having a virtual event plan already prepared may save you an immense amount of money and stress.
Even if your initial intention is to host a virtual event, be prepared for potential technical hiccups to occur; have an alternate virtual platform at the ready in case of emergency. When it comes to planning an event far in advance, establishing a contingency plan is crucial. Expect this trend to persist well beyond 2020.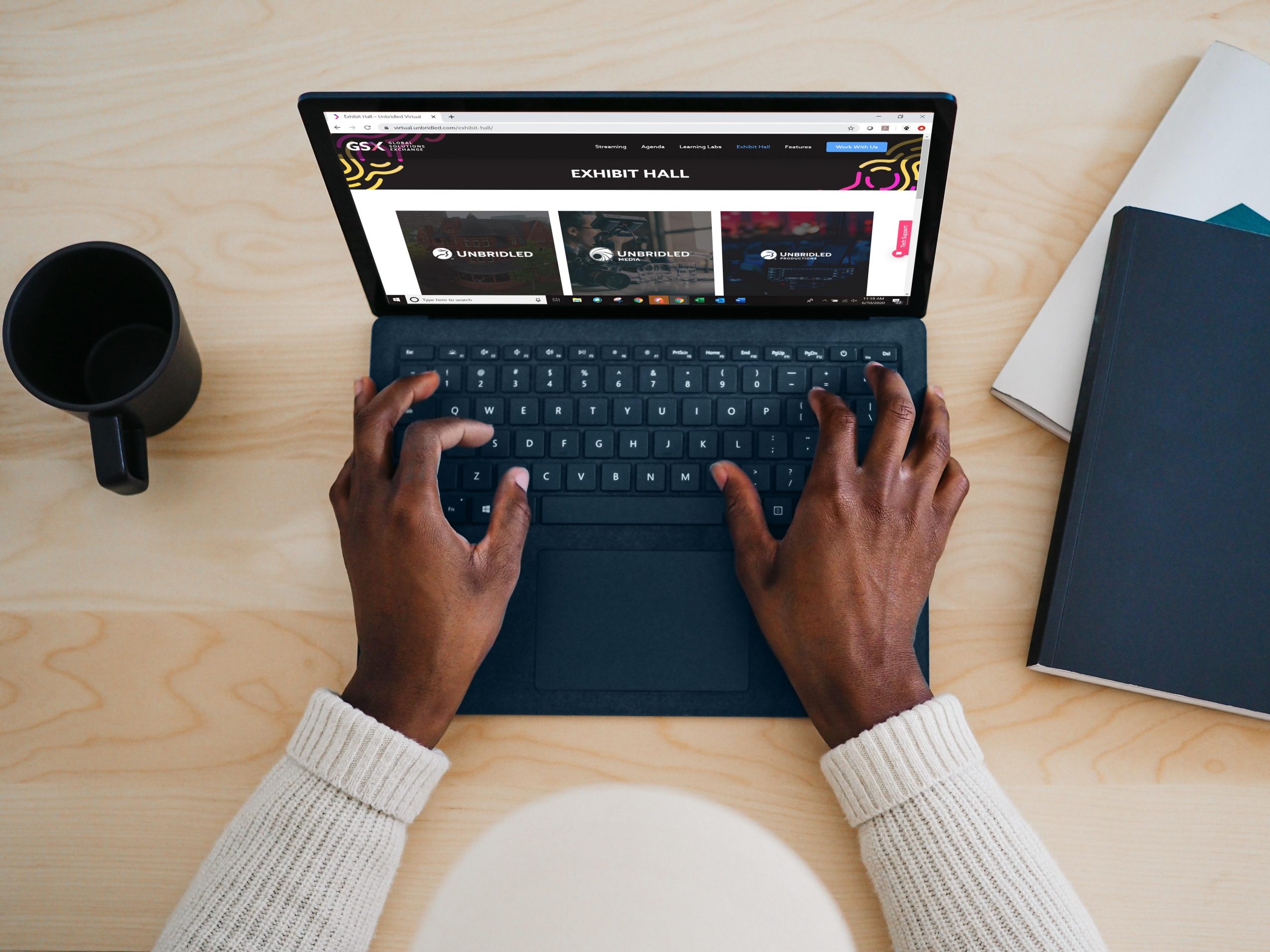 DO integrate hands-on experiences
An event's success can often be measured by its ability to engage an audience, and the best way to sustain attendees' attention is through interactive content.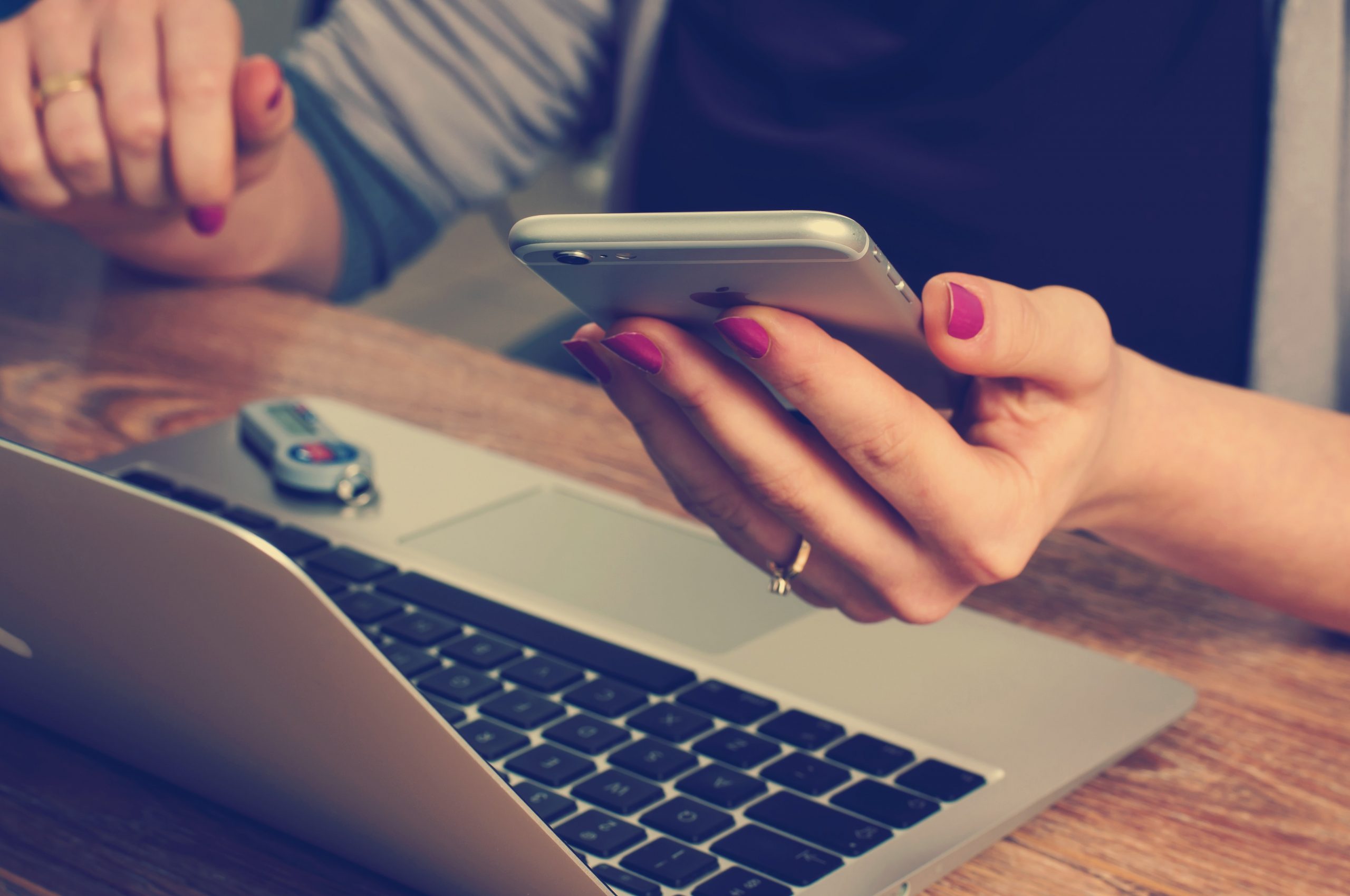 It's easy to lose focus when listening to a long speech or presentation. It's even easier to become disengaged when viewing them through a laptop screen from the comfort of a home office. Incorporating interactive content such as polling, trivia, and live Q&As is by no means a new trend, but the range of potential applications has certainly expanded now that everyone is accessing events through a computer.
Interactive virtual experiences are becoming more commonplace as the general public grows increasingly familiar with digital programs. It seems like everyone knows how to run a Zoom meeting now, from the tech-savvy youth to the folks who are old enough to remember what a real phone looks like.
Exciting and creative event activities are being introduced regularly. Through specialized apps, attendees can engage in scavenger hunts, complete fun tasks for rewards, and explore augmented reality environments, to name just a few examples. Many of these experiences can apply to both virtual and live events. In either case, audience members will appreciate an event that allows them to get involved.
DON'T settle for a standard event theme
In most modern events, themes are like the glue that binds all other production elements together. In addition to reinforcing key messages, a theme can also inform the direction of an event's overall design. However, without the presence of physical signage and other printed materials, conveying a theme through a livestream broadcast may seem like a challenge. That couldn't be further from the truth.
Virtual event themes can be reinforced through gifting experiences, custom web platforms, apps, virtual activities, motion graphics, animated logos, and video openers. It's simply a matter of playing on the strengths of the digital space to deliver cohesive messaging.
For many individuals, virtual events are an entirely new experience; the theme should capture that unique and playful energy. Even for live events or regional meetings, conventional event theme may not accurately reflect the feelings associated with this moment in time. If nothing else, hosting an event in 2020 represents a powerful desire to bring people together in spite of significant challenges. Celebrate that triumph. Go bold.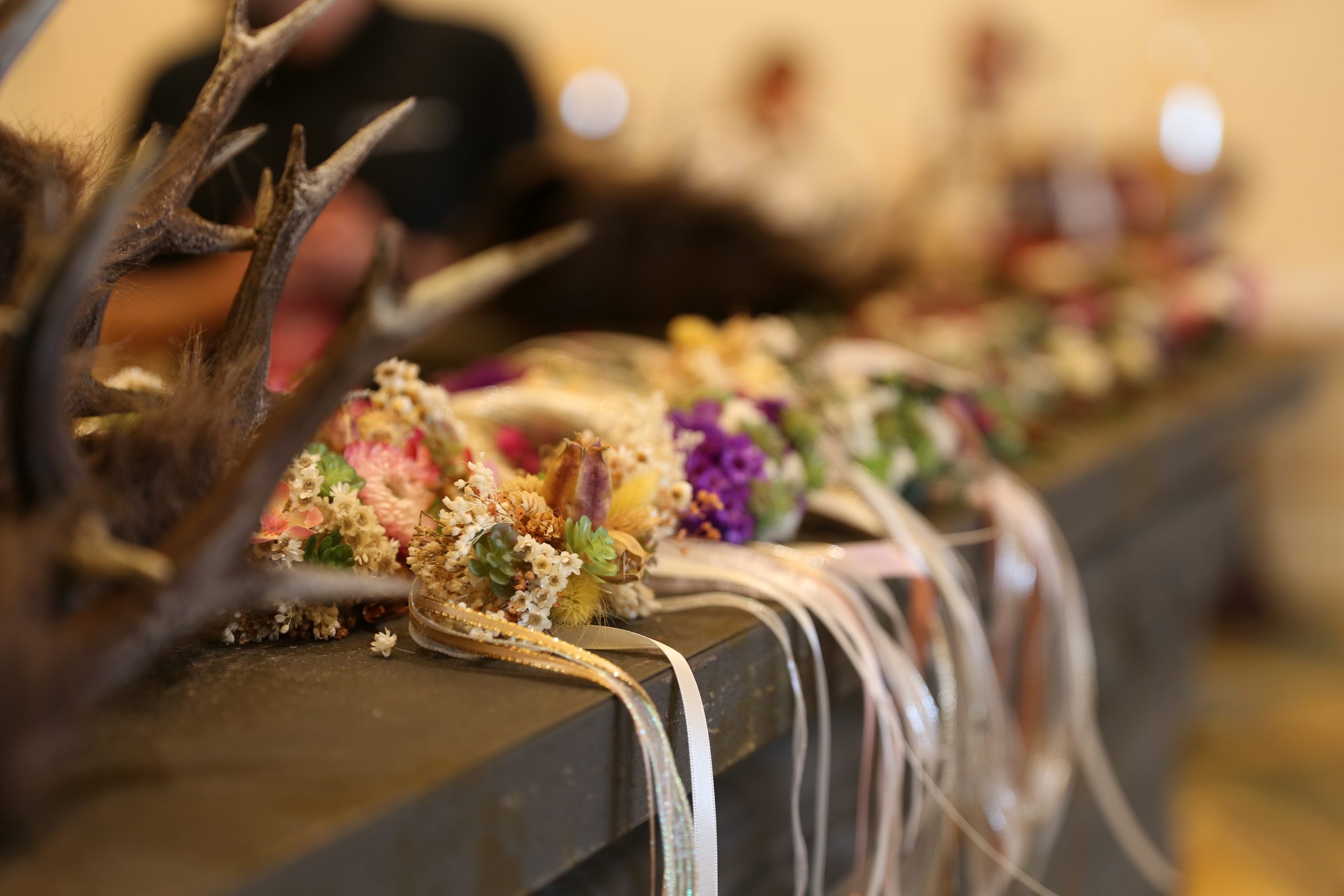 "An event's success can often be measured by its ability to engage an audience, and the best way to sustain attendees' attention is through interactive content."
DO consider hosting regionalized meetings
Take what would have been one large group event in pre-COVID times, break it into smaller gatherings, and spread them across multiple locations. That's how you create regionalized meetings. In this situation, attendees are divided into various small groups based on their relative proximity to one another. These groups then meet at local venues, where they can interact with each other in person, removing the need to travel to a distant city and join an enormous crowd of people.
Though regionalized meetings mainly operate independently, streaming live or pre-recorded virtual sessions to each group can provide uniform content for all attendees. Once the virtual segment has concluded, regional groups continue to engage in their respective breakout sessions and activities. While regionalized meetings don't require virtual elements, they may benefit from the coordinated messaging.
There's a lot to consider when preparing regionalized meetings. Which locations are suitable for hosting regional assemblies? How many groups will there be and how will they be organized? Who will be in charge of running each group? Naturally, this system won't work for every organization, though the ones that are able to navigate these logistical hurdles will be rewarded for their efforts. Regionalized meetings facilitate in-person interaction without sacrificing the benefits of remote viewing. For those who consider standard virtual events to be too impersonal, this growing trend is one to keep in mind.
DON'T forget to address wellness
Wellness, both physical and mental, has become a major focus for businesses within almost every industry. Maintaining employees' wellbeing is a practice that benefits a company at every level, and it should remain a priority under all circumstances. Even so, with all the other considerations that go into planning an event, it's sometimes easy to overlook this increasingly essential component.
Particularly for virtual events, be sure to include regular breaks for attendees to move around, nourish themselves, and give their eyes a rest. The reality is that many attendees who tune in from home will be sharing the space with family members. Those with young children will be especially pressed for attention. Rather than pretending like these external influences don't exist, give your viewers a chance to check in on their personal affairs from time to time.
Additionally, try to keep the duration of event sessions on the shorter side, ideally around thirty minutes and no longer than an hour. Dividing meetings into more digestible segments lessens the likelihood that attendees will lose interest, which in turn improves engagement and retention rates. Again, this a particularly effective strategy for virtual events. During Q&A sessions, prompt attendees to share ideas to further promote wellness in the workplace.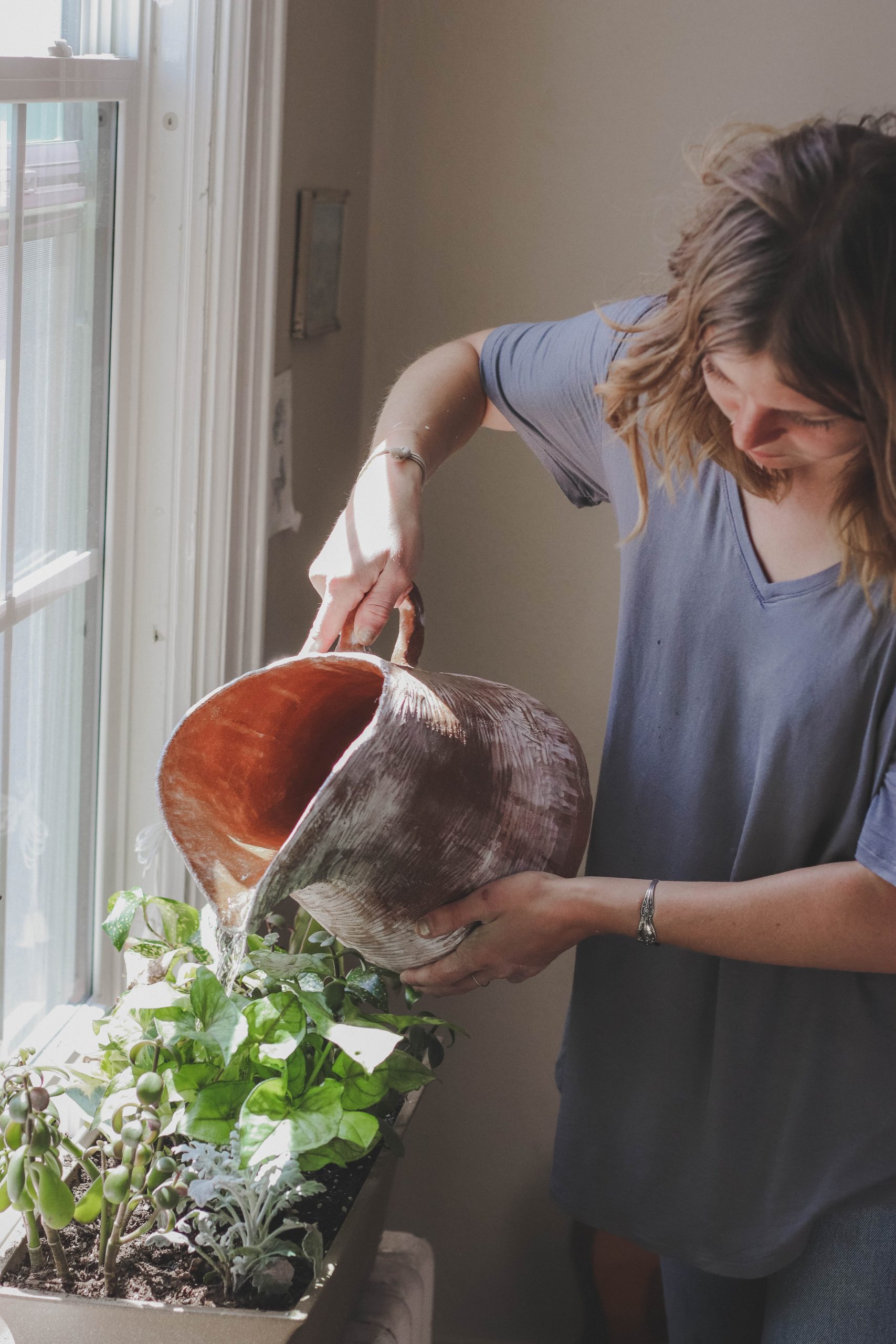 In addition to altering countless other aspects of daily life, 2020 has expanded the event landscape to new frontiers. As we adapt to our present circumstances, we have the opportunity to improve outdated processes with bold new ideas. To stay one step ahead of the curve, make the most of it.
Thinking of hosting a virtual event? Browse our capabilities and easily schedule a chat today.