"At the end of the day, hosting a virtual event is an opportunity to shake up the rules"
How to host a successful virtual event
As virtual events become an increasingly popular alternative and supplement to traditional in-person gatherings, many prospective hosts are wondering what it takes to manage a successful virtual event of their own. For established event organizers and newcomers alike, this relatively new trend poses a series of questions. What advantages do virtual events offer? How much do they differ from live events? How are they produced?
Every aspect of your event must be adapted to fit the digital medium in order to retain attendees' attention. To ensure your next virtual event is a success, stick to the following best practices.
Choose your virtual format
As you plan your General Session, it is important to carefully consider your preferred method of delivery. You may choose to produce live content, pre-record your content well in advance of the event itself, or apply a combination of the two.
Livestream broadcast – Allows for more flexibility, enables the speaker to provide real-time responses to attendee comments and polling, and provides some familiarity to those accustomed to speaking live on stage.
Pre-recorded content – Can be edited and reshot to guarantee messaging is delivered exactly as intended, though a "look-live" performance will hide the fact that it's pre-recorded. Eye-catching animations and other motion graphic transitions can be added in the post-editing process. This is a simple yet effective way to grab attendees' attention.
Hybrid – Opens with a pre-recorded General Session, followed by one or several different live segments that facilitate audience interaction.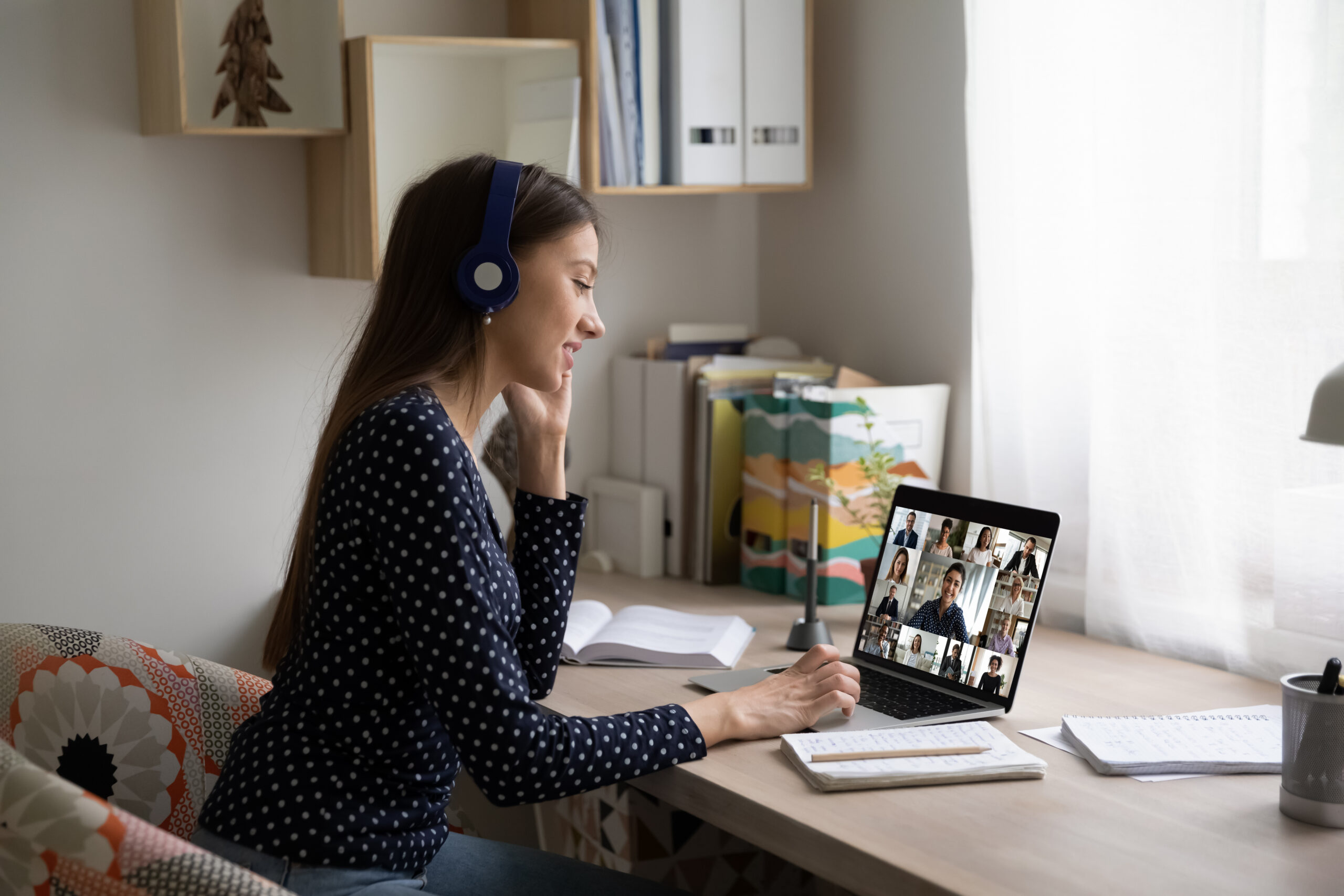 Pick the right recording environment
While virtual events allow you to shoot your event from essentially anywhere, not all stages are equally ideal. To that end, proceed as though you're producing your event for live television:
Find a quiet set – Find a sound-safe location and make sure all doors and windows are closed.
Install proper lighting – Establish good lighting from the front and side of your recording space to ensure the webcam maintains optimal picture quality. We recommend ordering an affordable ring light to brighten the set.
Have a solid background – A solid color background keeps the camera focused on the individuals who are presenting.
Prepare for anything
Don't let an unforeseen tech hiccup derail your careful plans. There are many ways to safeguard your event from an embarrassing slip-up:
Run multiple tests prior to the event.
Keep a backup computer on hand and have an alternate streaming platform at the ready in case things don't go as planned.
Test audio and video well in advance.
Clean your camera lens before you go live.
If you are presenting from your own computer, turn off notifications, mute audio, and make sure your device is always connected to a power source.
Consider hiring a production company to help manage more complicated meetings with simultaneous breakout sessions.
Keep content concise
The longer a single session runs, the more likely you are to cede viewers' interest to domestic detractions. It's easier for an attendee to check their phone, browse the internet, or even hold a separate conversation when the only thing tying them to your event is a laptop screen.
If you're used to hosting events one hour-long session at a time, it's time to rethink your delivery method. To break up the screen time for attendees, consider following up a lengthy session with a shorter one. Not only does this make it easier for attendees to stay engaged throughout, it also compels event hosts to include only the most vital information in their messaging.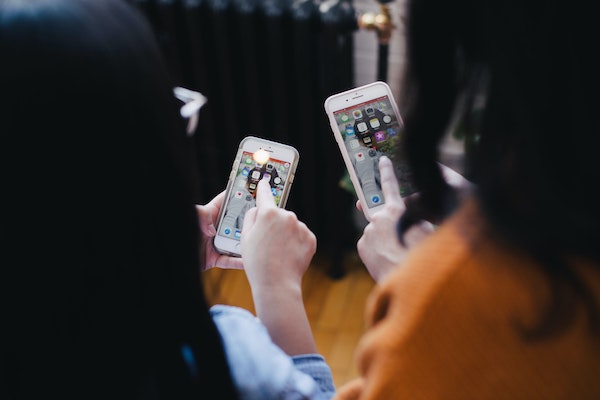 Interact with attendees
These days, it seems like everyone has a smart phone on hand 24/7. With a range of entertainment options only a tap away, it's no wonder "gamification" has become a dominant force in industries across the world. Digital tools like event apps and virtual platforms enable you to implement interactive experiences for attendees to enjoy.
Quizzes, contests, and polls are just a few of the basic features that can be accessed with nothing more than a web browser. Moreover, your event's streaming platform should accommodate seamless integration with interactive experiences.
Chat feeds, screen sharing capabilities, and selective sound controls enable you to focus on individual participants or open the floor to the entire audience. The choice is yours.
Break the ice with virtual hangouts
Networking remains an integral aspect of the event experience, so it's important that attendees feel at ease before they engage with each other remotely. Divide your viewers into small video chat groups so that each person has the chance to be seen and heard by their peers. If possible, consider having a regional manager or a similar figure lead each group.
To help develop relationships remotely, consider incorporating team-building activities such as a virtual scavenger hunt, a survey response "word cloud", or other games and trivia.
There's great ways to accomplish this in many of the leading virtual event platforms, but if you're looking to go outside or augment your virtual event platform for this, we really love @yotribe, @gatherly, and @remo.
Try new things
At the end of the day, hosting a virtual event is an opportunity to shake up the rules. This is your chance to ditch the things you don't like about conventional meetings and adopt fresh ideas that feel inspired.
For instance, Unbridled has been hired to create virtual 3D environments that allow attendees to interact with content at their own pace. We're also able to implement virtual reality or augmented reality displays by gifting phone-based VR viewers to guests. We can even run a contest through a custom event app that lays out a series of challenges for audience members to complete (snap a selfie with your breakout group, share your company's latest social media post, etc.).
A low-tech approach can be just as engaging too, as long as your goal is to try something different. Tap into that creative spirit to deliver an event unlike anything your attendees have seen before.
Follow these best practices and your next virtual event is bound to be a success.
To dive deeper into the process of hosting a virtual event, download Unbridled's Virtual Event Roadmap.
Thinking of hosting a virtual event? Browse our capabilities and easily schedule a chat today.