"There are still plenty of ways to offer your top performers a reward that matches the impact of their efforts."
7 ways to reimagine travel incentives
How to reward high-performing employees when travel options are limited
Who doesn't like to get rewarded for a job well done? When it comes to inspiring employees to give it their all, we're big proponents of positive reinforcement—and we're not alone!
A study conducted by the Incentive Research Foundation found that incentive programs increase workplace performance by an average of 22%, with team incentives able to increase performance by as much as 44%. Travel, as a matter of fact, may be the most effective incentive of all. According to a study by Site International Foundation and the Incentive Travel Council, 96% of employees say they are motivated by travel incentives, and 72% who earn the reward say they feel increased loyalty to their company.
Unfortunately, like countless other events, these prized getaways have been scaled back in the wake of COVID-19. As long as social distancing policies and travel restrictions remain in effect, incentive rewards will look different than the traditional trips we've come to know and love.
Even so, there are still plenty of ways to honor your high-performing employees with an unforgettable experience. Rather than settling for an uninspired cash bonus, consider an alternative reward that actually fosters a shared sense of value in your company. Here are some ideas that accomplish just that!
Buy out a resort
When in doubt, buy the place out. While this may sound like a suggestion exclusively aimed at those with deep pockets, it's a more feasible option than you may initially think. You can certainly rent out a large luxury hotel if you have the means and motive, but don't overlook boutique resorts better suited to smaller groups. With worldwide tourism currently in decline, there's a good chance you can negotiate a favorable deal as well. This approach not only prevents outside visitors from exposing your people to risk, but it also allows you to manage access to public amenities and provide on-site health safety precautions for your guests. A vacation is meant to put your mind at ease, after all.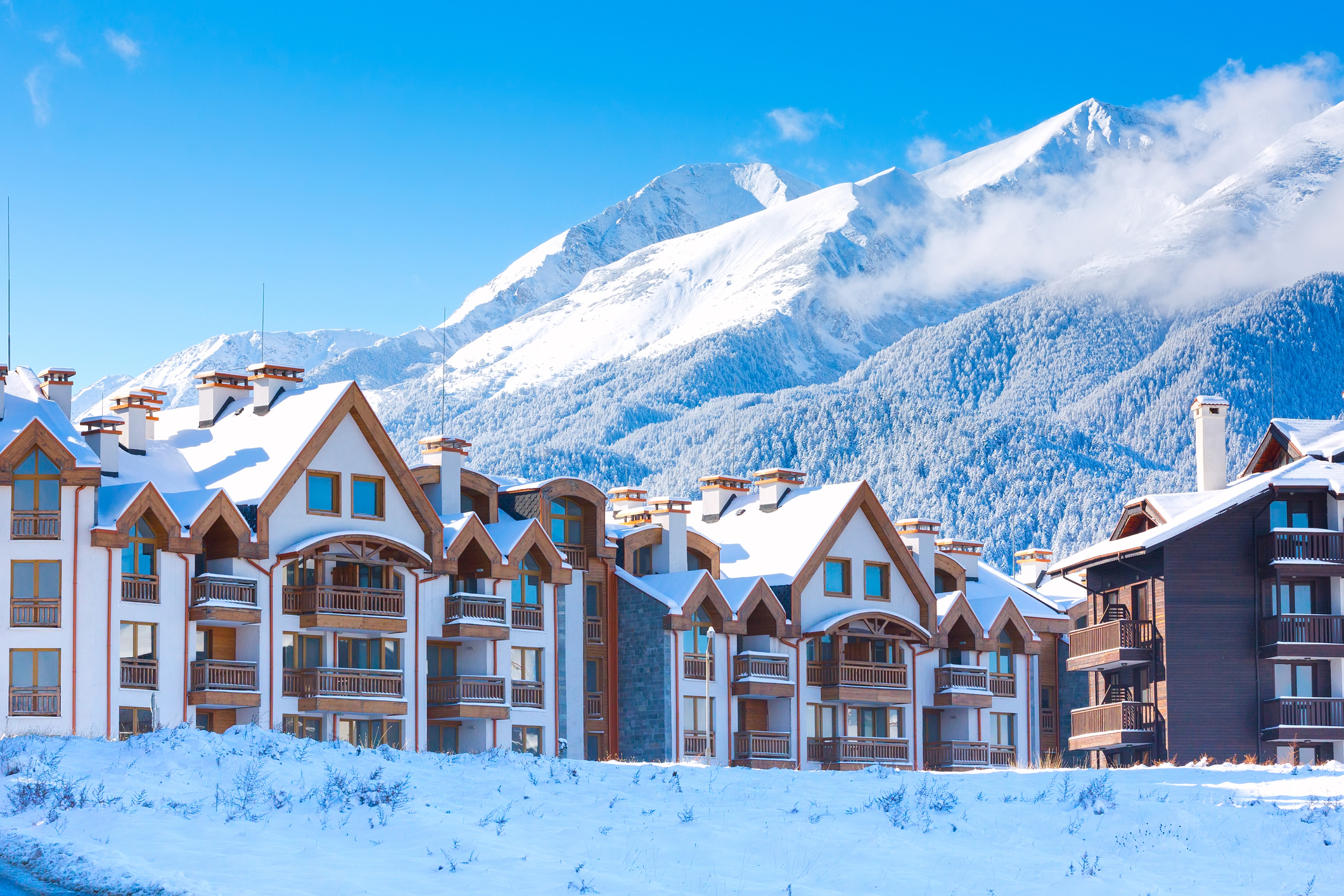 Choose your own experience
So, you've decided to hold off on group travel for the time being. Not a problem. Why not let attendees embark on personal trips of their own choosing instead? With this incentive, we provide a list of travel destinations that appeal to a range of interests, and they select the one they like best. Winners can also decide what time of year they want to travel, from a winter retreat at a ski resort to a summer vacay by the beach. But wait, there's more! Attendees also have the option to coordinate their trip with other winners or bring their entire family if they so desire. Decisions, decisions…
Grant a wish
Forget shooting stars. We have the power to make wishes come true! Ideal for smaller groups, this incentive is all about turning dreams into reality. Attendees submit three wishes—for instance, a vacation abroad, a house remodel, a series of luxury items, or something else entirely—and we work with the client to bring one of them to life. We'll take care of any logistical details and ensure the appropriate vendors are ready to coordinate with the lucky winners. This gives recipients a true say in their reward while still maintaining an element of surprise!
96% of employees say they are motivated by travel incentives, and 72% who earn the reward say they feel increased loyalty to their company.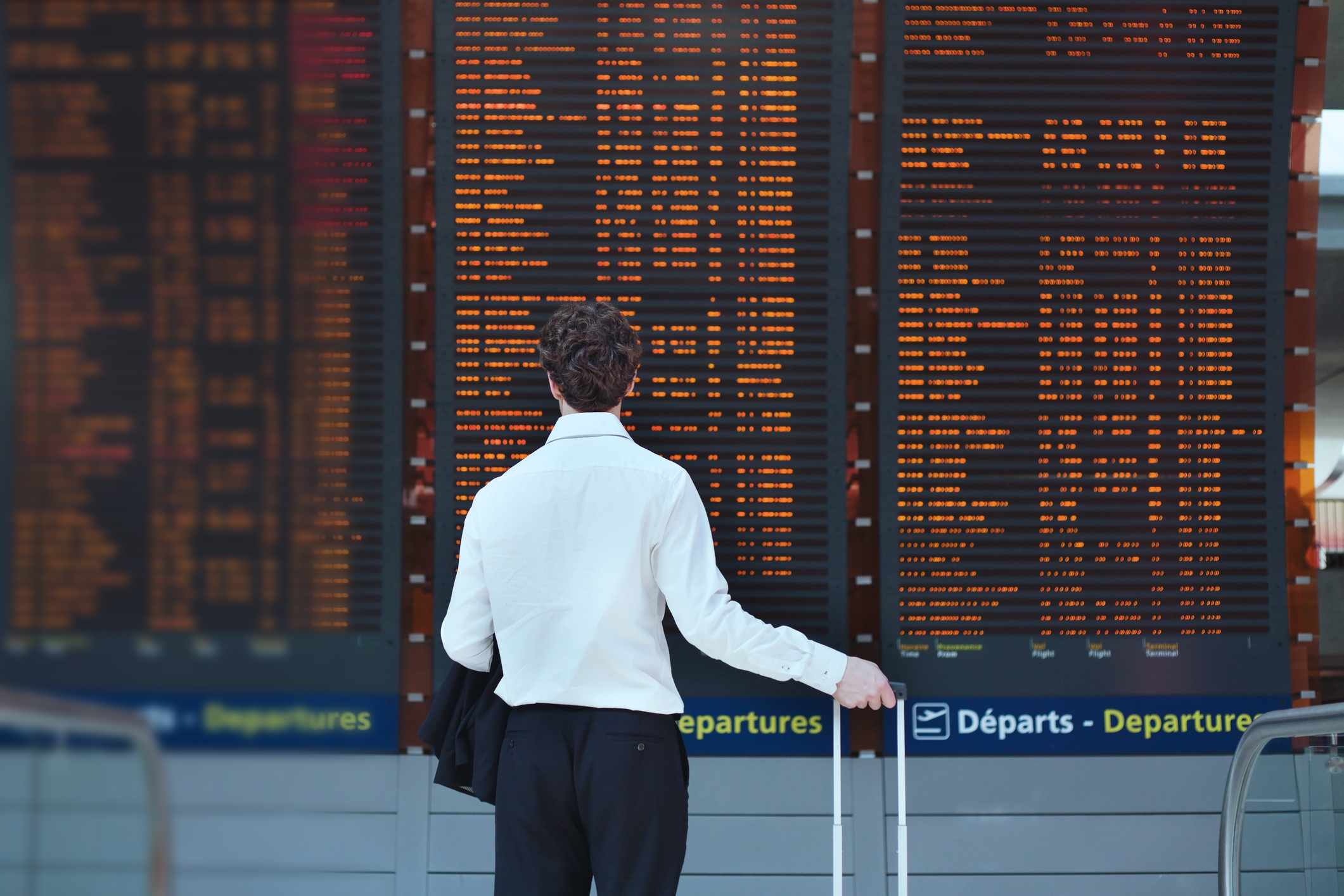 Pick your destination
Given the current state of travel, having a large group journey together to a single location may be a challenge. Our solution? Split attendees into smaller, safer parties and spread them across multiple destinations. Divide and conquer! With this approach, attendees choose one of three exciting locales to visit along with a small group of their peers. To provide a consistent level of quality and value across all three locations, each resort will belong to the same hotel brand and offer a nearly identical experience. These destination packages come with all the perks of a traditional incentive trip, including planned activities, a gifting experience, evening events, and concierge services. In this case, every choice is a winner.
Earn points for performance
Here's an incentive idea that'll keep your team motivated all year long. Develop an ongoing rewards program that allows both sales forces and corporate attendees to earn points for meeting performance targets, scoring well in sales competitions, and receiving special accolades. These points can be redeemed in a digital catalogue for a vast selection of rewards; items include home goods, athletic equipment, luxury bags, outdoor gear, and travel certificates. High-end products cost more points, but there are plenty of affordable options available for those who don't want to stockpile credits. In this program, you don't need to be the best of the best to get rewarded—everyone participates!
Go with the territory
Great adventures often await closer to home than we realize. Perfectly suited for large companies with branches spread across the nation, this incentive trip invites attendees to enjoy a local luxury staycation in their home regions. We'll coordinate a series of trips throughout the US and source 4-to-5-star properties in various territories. Each destination will be accessible by car for those who wish to avoid air travel. This experience offers all the highlights of a traditional incentive trip, including networking opportunities, planned activities, and custom gifts.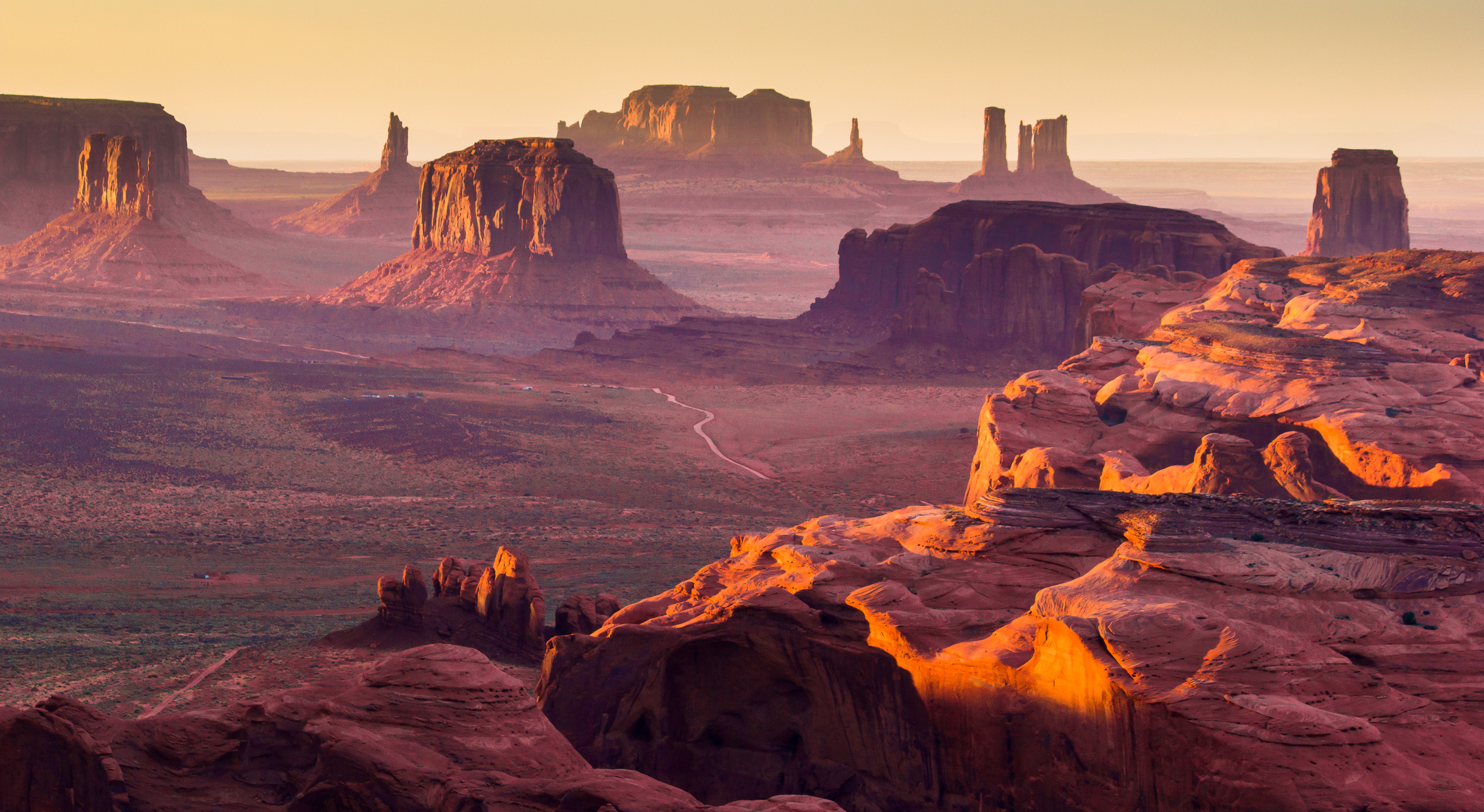 Create a reward website
Even the best-laid plans can go awry. Unforeseen travel bans and other inconveniences have caused many incentive trips to be cancelled at the last minute. If you find yourself in a similar situation, don't despair! We can have a custom award website up and running in record time. This foolproof incentive option allows winners to select a series of gifts from multiple value tiers, with the premier level featuring brands like Peloton, Vespa, Apple, and more. If you have no choice but to cancel your trip, make your reward come to you instead.
Difficult times often require us to make sacrifices, but memorable incentive experiences don't have to be among them. There are still plenty of ways to offer your top performers a reward that matches the impact of their efforts. Take your pick!
Are you looking to engage your team with an incentive program? Get in touch with us today and learn more.