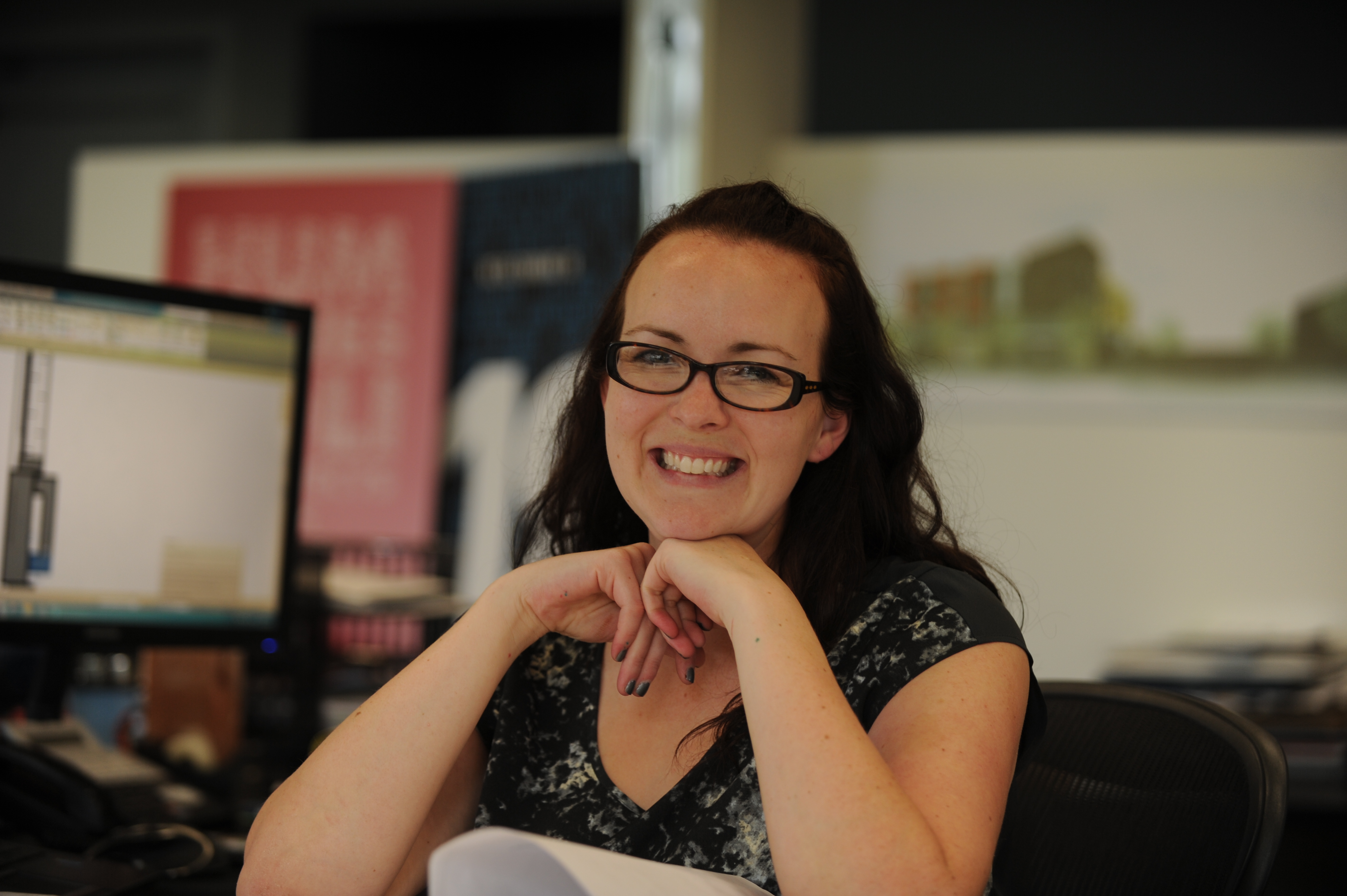 Meet Natalie Lord. She has a thing for red clogs…and a sweet story to go with it. She also has a thing for preserving historical landmarks, which explains her work with Humphries Poli Architects and how our paths came to cross.
In August, 2013, as a growth spurt began to split the seams of our trendy little office space in LoDo, a search for something bigger led us to the corner of Grant Street and 11th Avenue…and ended with the purchase of a rather significant piece of real estate. The Sheedy Mansion, aka the Grant Street Mansion.
We didn't set out to restore a National Historic Landmark. We just needed a bigger space. But because we have a passion to see spaces restored…it makes perfect sense to us now.
It also makes sense that we would choose Humphries Poli to oversee the project. We knew we had the right firm when Dennis Humphries defined restoration as the process of "creating a space that appreciates, honors, and highlights its history while making it relevant to the next 100 years."
Natalie Lord also attended the initial meeting and shared that the feeling was mutual. She sensed a kindred spirit with Stan, and a similar passion for preserving the legacy of the building, the people, and the stories. Stan saw in Natalie, a soul much older and wiser than her years…with both the credentials and the passion a project of this magnitude and significance demanded. That was a year and a half ago.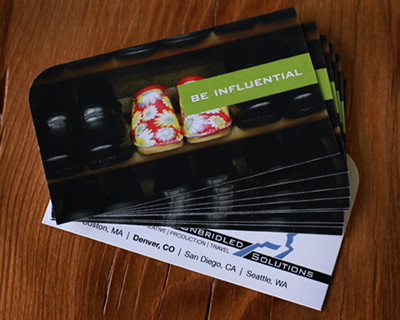 Today the restoration is almost complete and the Unbridled companies are gearing up to take occupancy in May. It's been a long road with all the expected ups and downs of such an undertaking. An emotional roller coaster at times…when little things can make a huge difference. Like this tidbit of our Road to the Mansion story that no one knew until recently.
During a tour of our-soon-to-be new home, I asked Natalie for a personal reflection of such a massive project. She smiled and shared one detail of her first meeting with Unbridled that meant nothing to the others in attendance…but everything to her. She recalled the moment Stan slid his business card across the table. The graphic caught her eye and sealed the partnership as far as she was concerned.
It was a pair of red clogs…exactly like the pair her mother used to wear.