We're all really busy, right? Nose to the grindstone, as they say…which is why it's a good idea to stop every now and then to review our rules of engagement. Don't worry, folks…it's just an expression. And even an Unbridled community is guided by certain accepted procedures, customs, and habits. What does it mean to be engaged with each other?
Some call it a "rule of life." Intentional patterns and practices that help us find and maintain a rhythm in life that moves us forward in our personal growth and spiritual awareness. Sort of like a trellis that offers support and guidance for a plant, helping it to grow in a certain direction.
For us, it's our Pillars and Ways of Being. They not only support the very foundation of our culture, but serve as guideposts for a catch-me-if-you-can community of fast-paced creative visionaries and logistical wonders who barely come up for air when they're on a roll. We post them, so we don't lose sight of who we are in the midst of all we do. And to help us remember to connect with the people right in front of us while we're busy working on the details of a program six months out.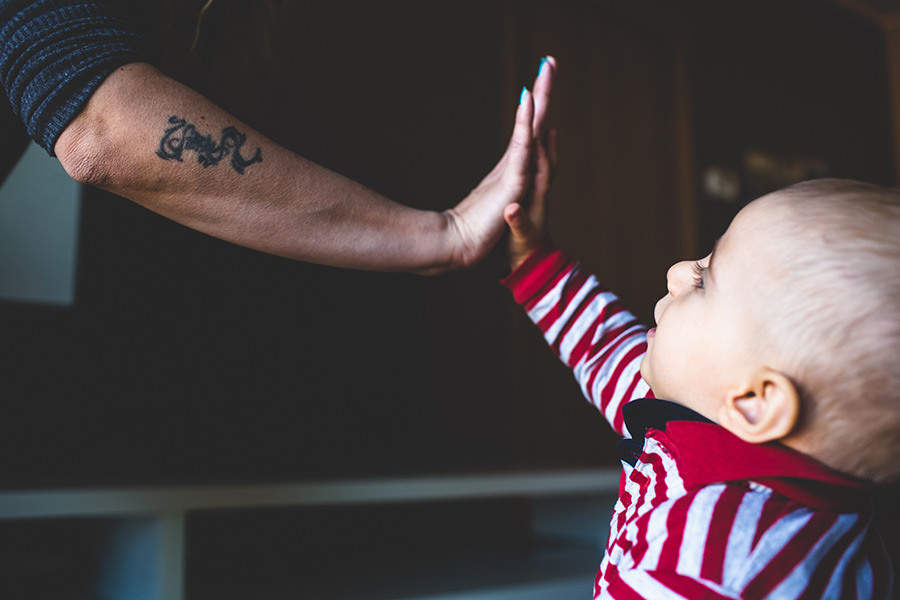 To be engaged is to be intentionally aware of others and actively involved in the moment, caring enough to be fully present to each other because we know we're better for being together. It's Ways of Being like this that bring us back to what matters. Because we want to be a community that values "knowing and being known" and is committed to helping each other discover our best self, our unique contribution in life, and the path that takes us there. And without an occasional signpost along the way, we know we could easily lose our way or waste time on misguided pursuits that lead nowhere.
And who has time for that, right?