Veteran's Day has its source in Armistice Day, marking the moment that Word War I ended. Traditionally, on the 11th hour of this 11th day, there is a moment of silence for those who gave their lives in combat. All veterans give their lives – be it the ultimate sacrifice or months and years away from their home and family, in the face of unbelievable circumstances. Unbridled's IT specialist Kurtis Gubrud is one of these outstanding vets, having served on multiple combat heavy deployments.
Coming from a multi-generational tradition of serving in the armed forces, Kurtis bucked the Navy trend of his father and grandfather, choosing to serve in the Army. When it came time to pick his Army career path, he chose the highly tactical task of a Forward Observer (FO). FOs call in artillery and/or air support, often during combat when soldiers are heading into or under attack.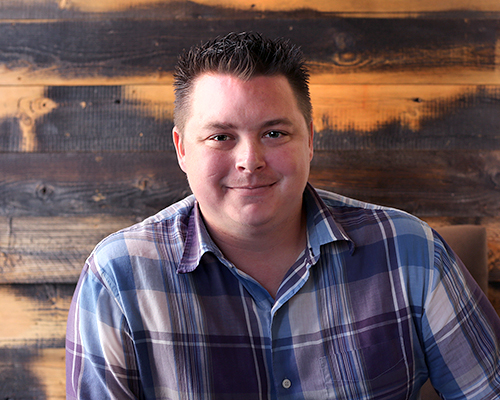 "Nothing is impossible until proven so."
Kurtis attributes much of his growth and character to what he learned in the army and in combat. He says, "I learned the value of being accountable, being timely. I also learned that nothing is impossible until proven so." Values and an attitude that are truly reflective of an unbridled approach to life.
He married Thi, his wife of nearly 10 years, right before his first deployment. Two out of three of their children, Alexander (age 9) and Bella (Age 7) were born during deployment. His third, Andrew (age 4) was born after Kurtis' return from Afghanistan.
"Combat is so abstract and difficult to explain to anyone who wasn't there…"
When asked how his experiences changed him, Kurtis had this brilliant observation: "When I first came home, I thought I was invincible. That is, until I started reflecting on what I experienced. It was then I felt like I was 'waking up' from a dream, because [combat] is so abstract and difficult to explain to anyone who wasn't there in it with you. It's probably why a lot of vets don't talk about their experience. How do you explain that to someone?"
We are lucky to have him on our team with his calm, abundantly courteous demeanor when solving even banal tech issues. Unbridled Solutions could not be more grateful for the service and sacrifice of veterans like Kurtis Gubrud.