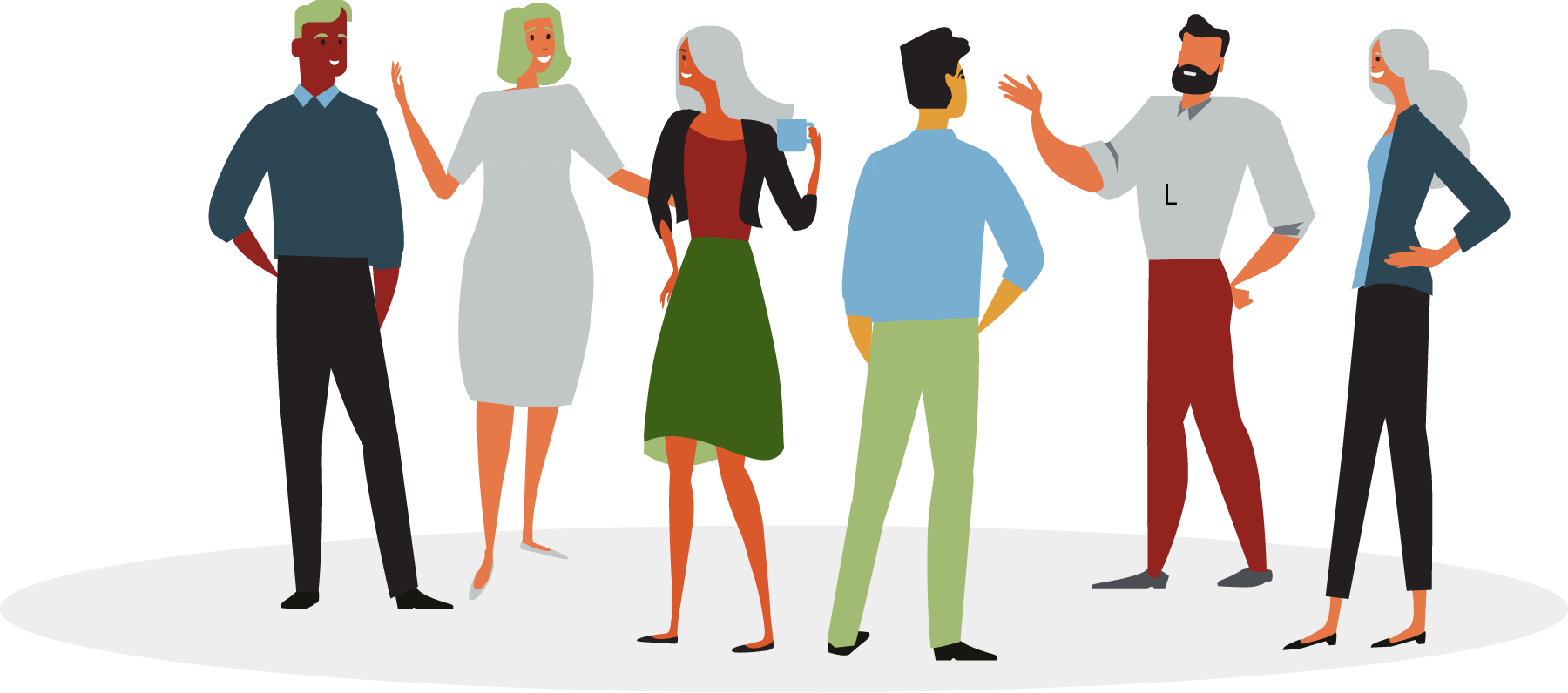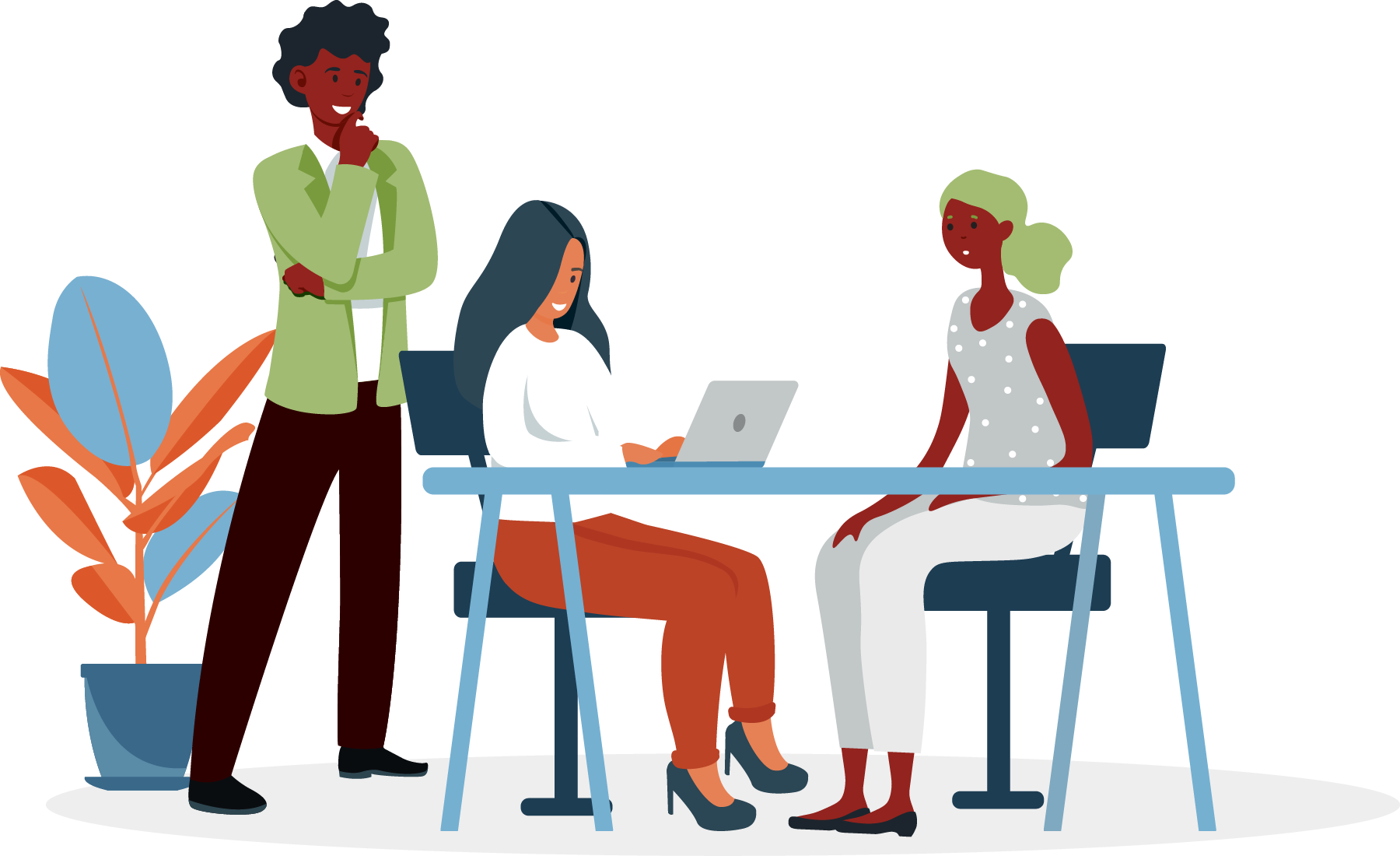 Here at Unbridled, you'll have the freedom to be yourself. The freedom to create and collaborate. The freedom that comes from choosing to be in the company of people with character, who are open to change and growth, and that care about fostering connection. People that encourage you to just be you, while working together with a variety of exciting clients, on live and virtual events all across the world. If you want to develop your talents in an environment that promotes personal growth and community, we're waiting to hear from you.
Unbridled was founded in 2001 with one purpose: to connect companies with their people through unique and engaging experiences. We're an event management company that offers a full suite of creative services. From logistics and planning to show production and stage design, our range of expertise allows us to craft unforgettable events from start to finish.
Just as the unique talents and backgrounds of our team members set us apart as a business, our shared values bring us together as a community.
Learn More
From the beginning, we had the vision to do business differently. We are transforming environments, people, and communities through engaging experiences. We believe that when people are given the freedom to be unbridled in the company of other people who care, we can accomplish great things and bring about good in the world.
BUILDING AN
UNBRIDLED CULTURE
Our values drive everything we do. We call them our Cornerstones (Character, Change, Credibility, and Community) and our Ways of Being (because we're always in the process of being Unbridled and practicing our values). These values don't represent some latent corporate creed, and we don't always practice them perfectly. They're foundational values that give clarity to the ways we think and act — to guide us in fostering a caring community that promotes fearless collaboration.
AN UNBRIDLED COMMUNITY
TAKES ALL KINDS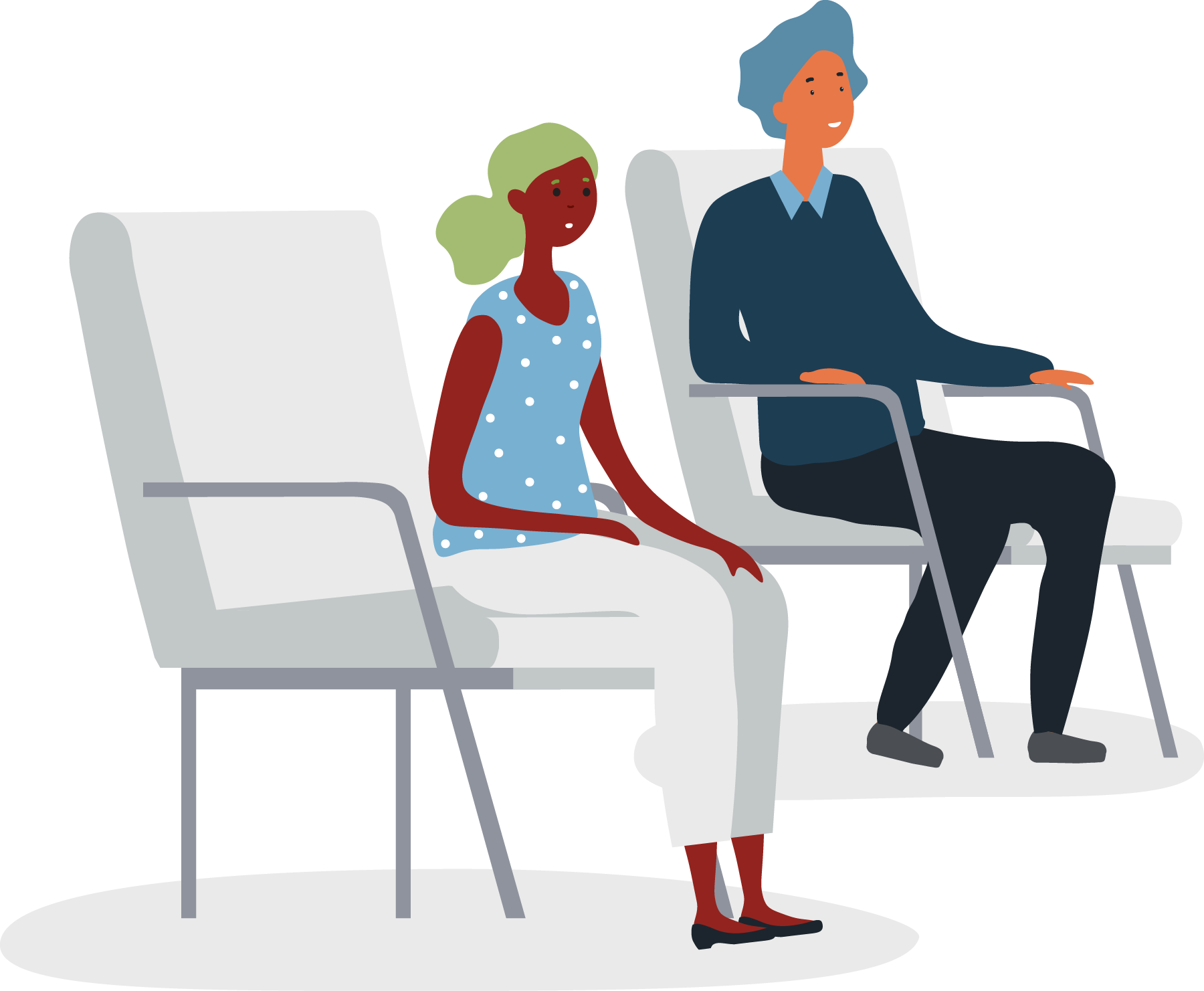 Connecting and co-creating unbridled solutions requires a team that's willing to be uncompromisingly unique and inclusive. That's why we are committed to create a diverse, caring community where everyone can feel like they belong, no matter their race, ethnicity, religion, age, gender, sexual orientation, or ability. With a healthy variety of perspectives, where every voice has a place to be heard, respected, and empowered, we are collectively rewarded as inclusion encourages teamwork and innovation.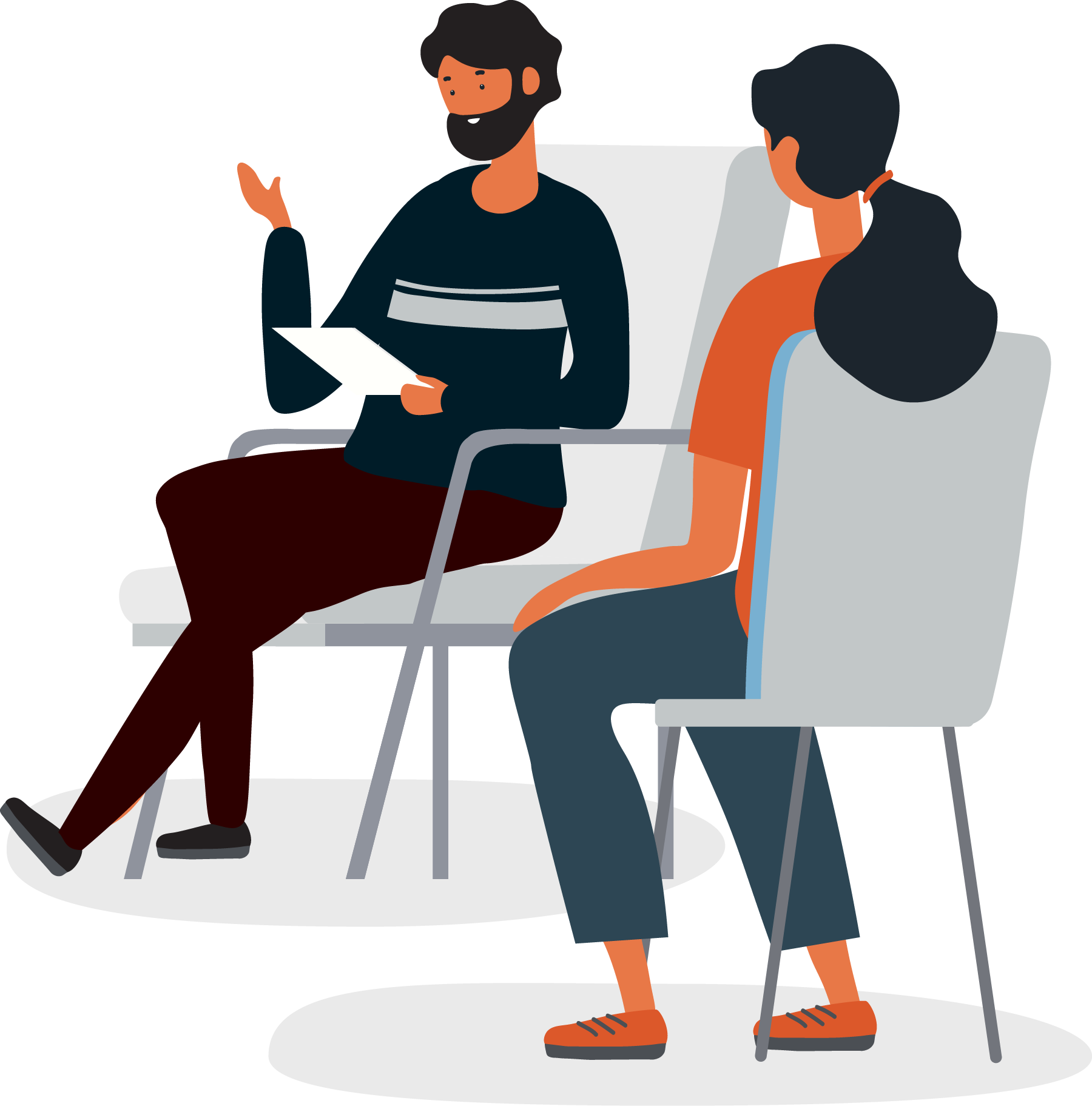 OUR BUSINESS
MODELS OUR VALUES
At Unbridled, we don't just talk about our values, we live them each day. We have a unique business model called 20/20/60, in which we give the first 20% of our profits to charity, retain 20% of our profits for savings, and distribute the remaining 60% to shareholders. These percentages are written into our corporate bylaws and ensure our values never waiver from our actions.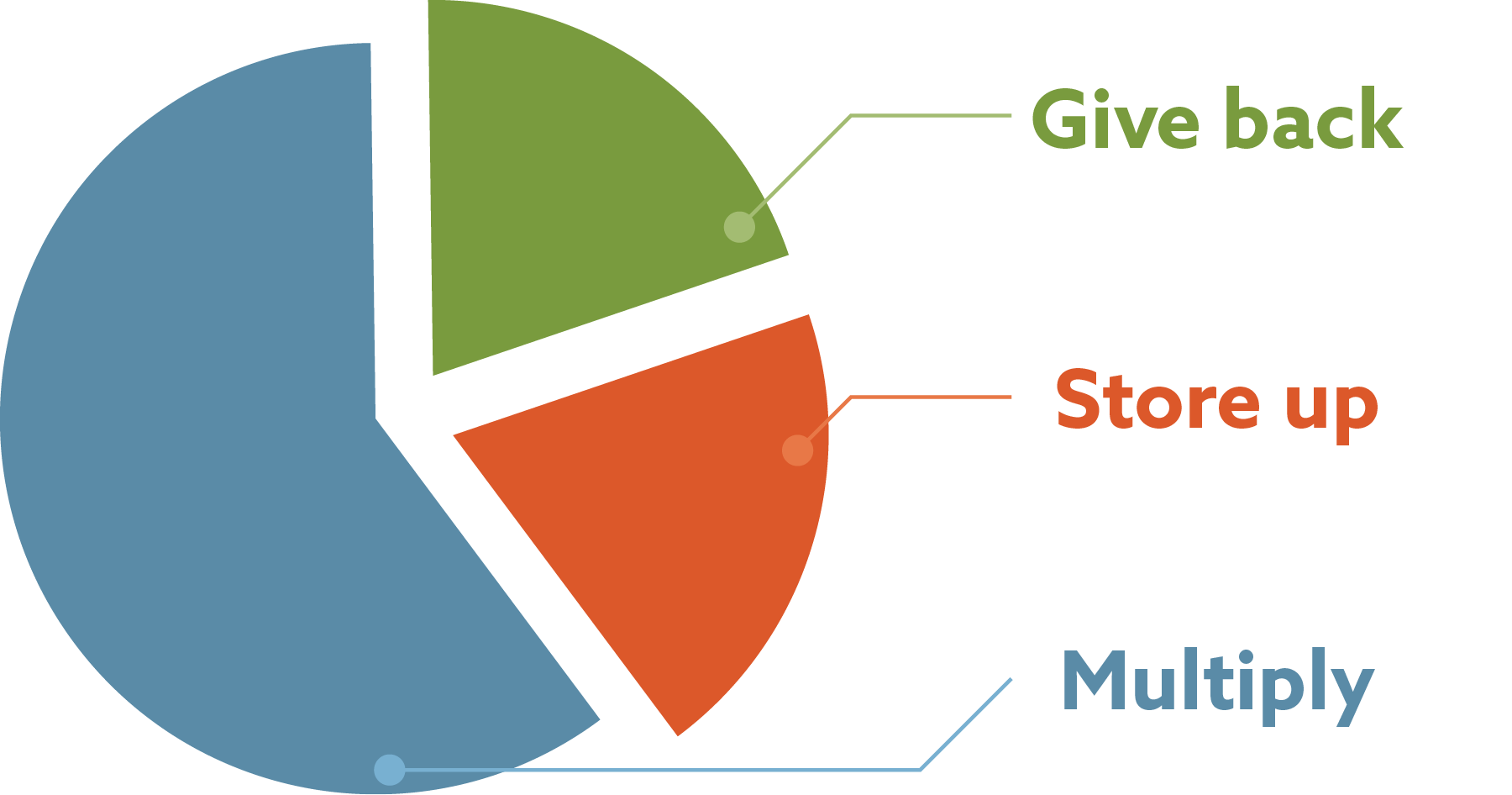 A COMMUNITY OF ACTION
AND GENEROSITY
Giving back has been in our DNA from the start. All Unbridled companies donate their first 20% of profits to charity, which currently totals more than $3 million. With these funds, our partner non-profit, UnbridledACTS, helps uplift and empower people in need.
The vision of UnbridledACTS is to love people to life, which they achieve by investing in communities, promoting the wellbeing of individuals, and forming strategic partnerships with other non-profit organizations. As an Unbridled employee, you'll have the chance to step outside of the office to make a real difference in people's lives.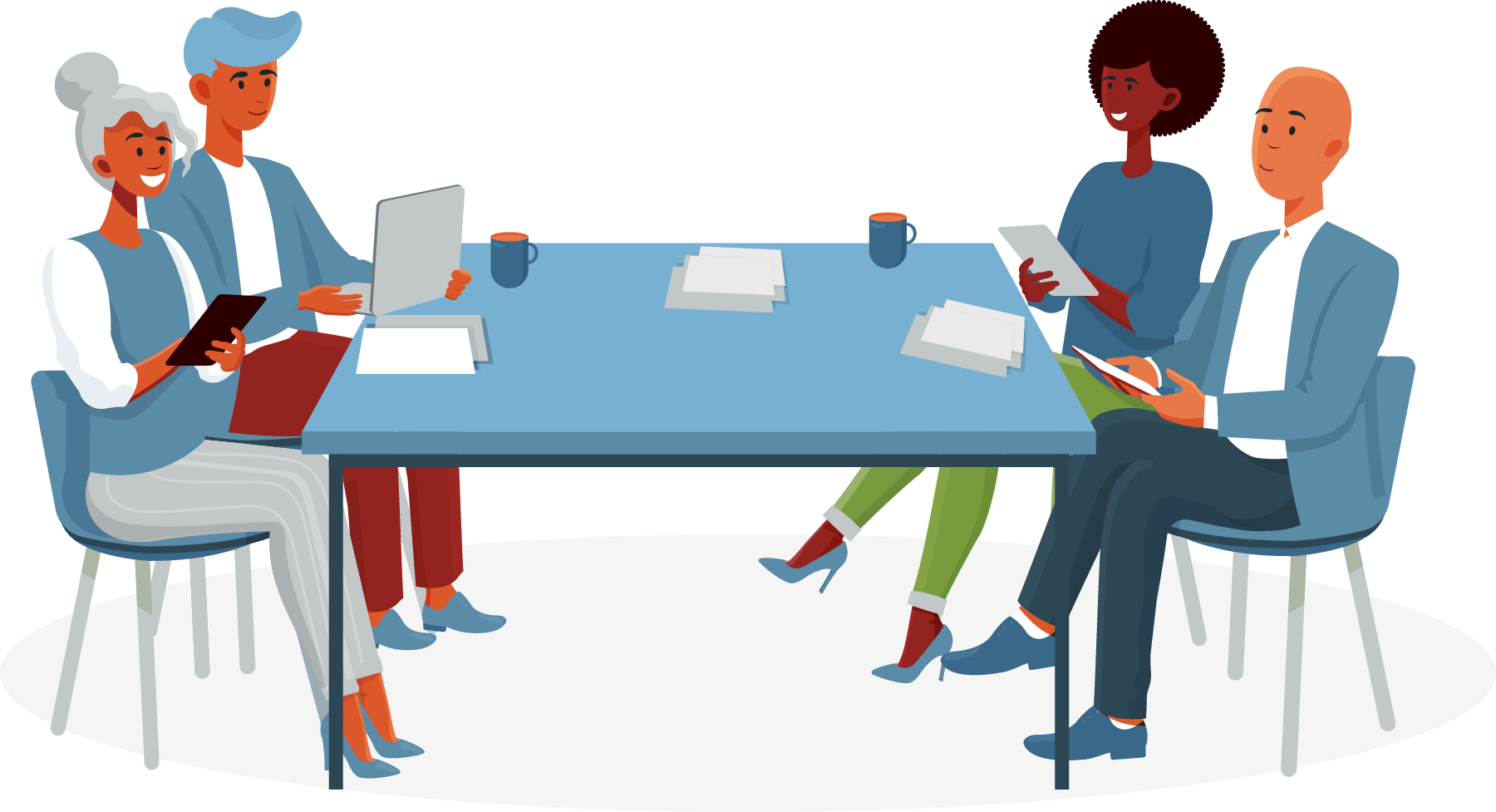 Being in the business of connection means those with a passion for relationships, problem-solving, and proactive collaboration will feel right at home here. If that sounds like you, then you might be just the person we're looking for!
New Job Postings
WHO YOU ARE
MATTERS TO US
Treating each person as a unique individual with a diverse set of skill sets allows us to see you. We take our time getting to know who you are, not just what you've done. We value the person behind the resume—your interests, ambitions, and attitude. We hire talented people like you and give you the freedom to grow, explore, take risks — all in an Unbridled community cheering you on.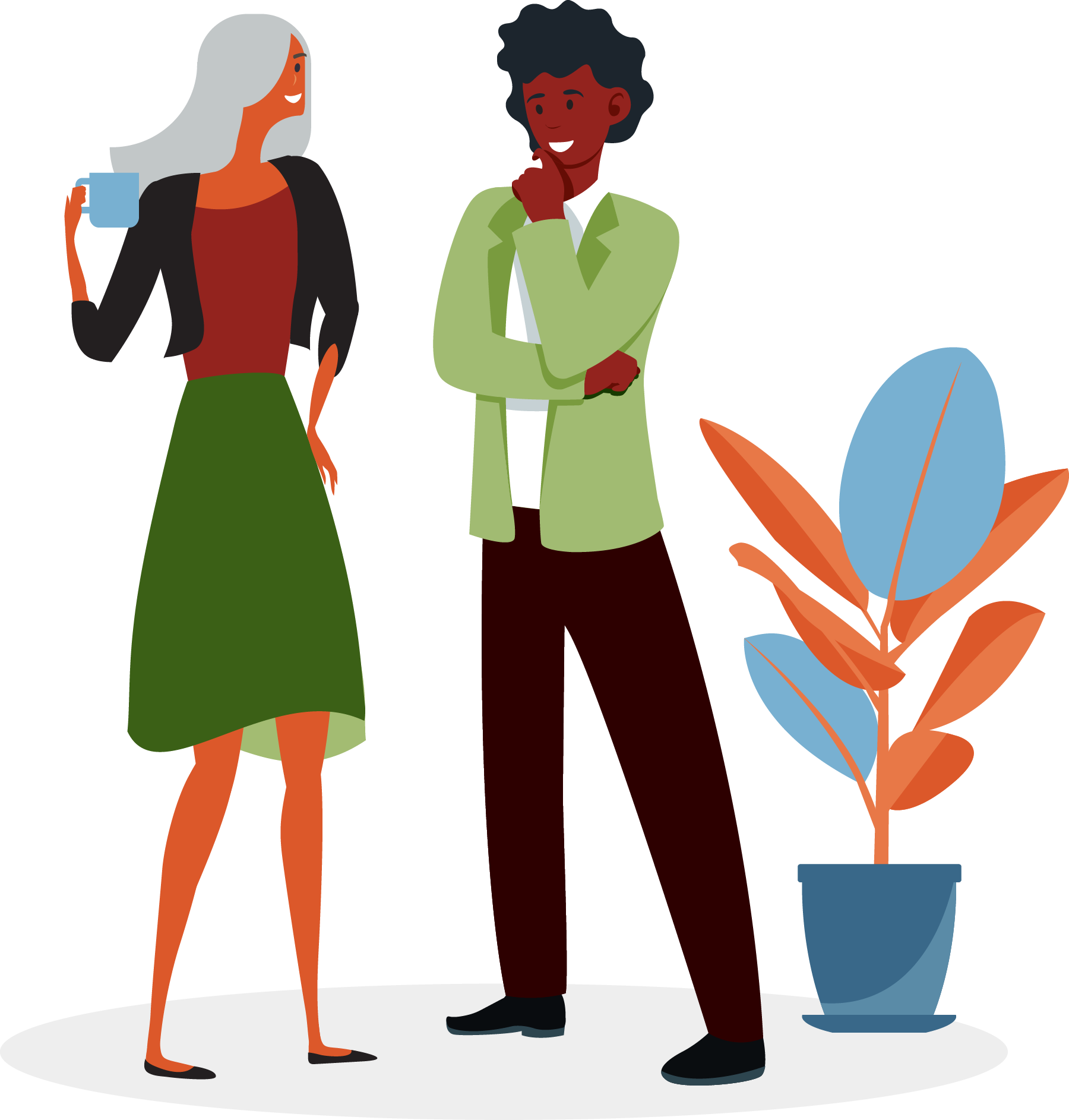 We work hard at cultivating our values to foster a caring community where people can connect with themselves, their teammates, and our clients. By preserving revenue according to our 20-20-60 model, we've put the security and stability of our team members first.
If you think you'd be a perfect fit at Unbridled, it's time we got in touch! Check out our job listings to see if there's an available role that's right for you.
View Job Postings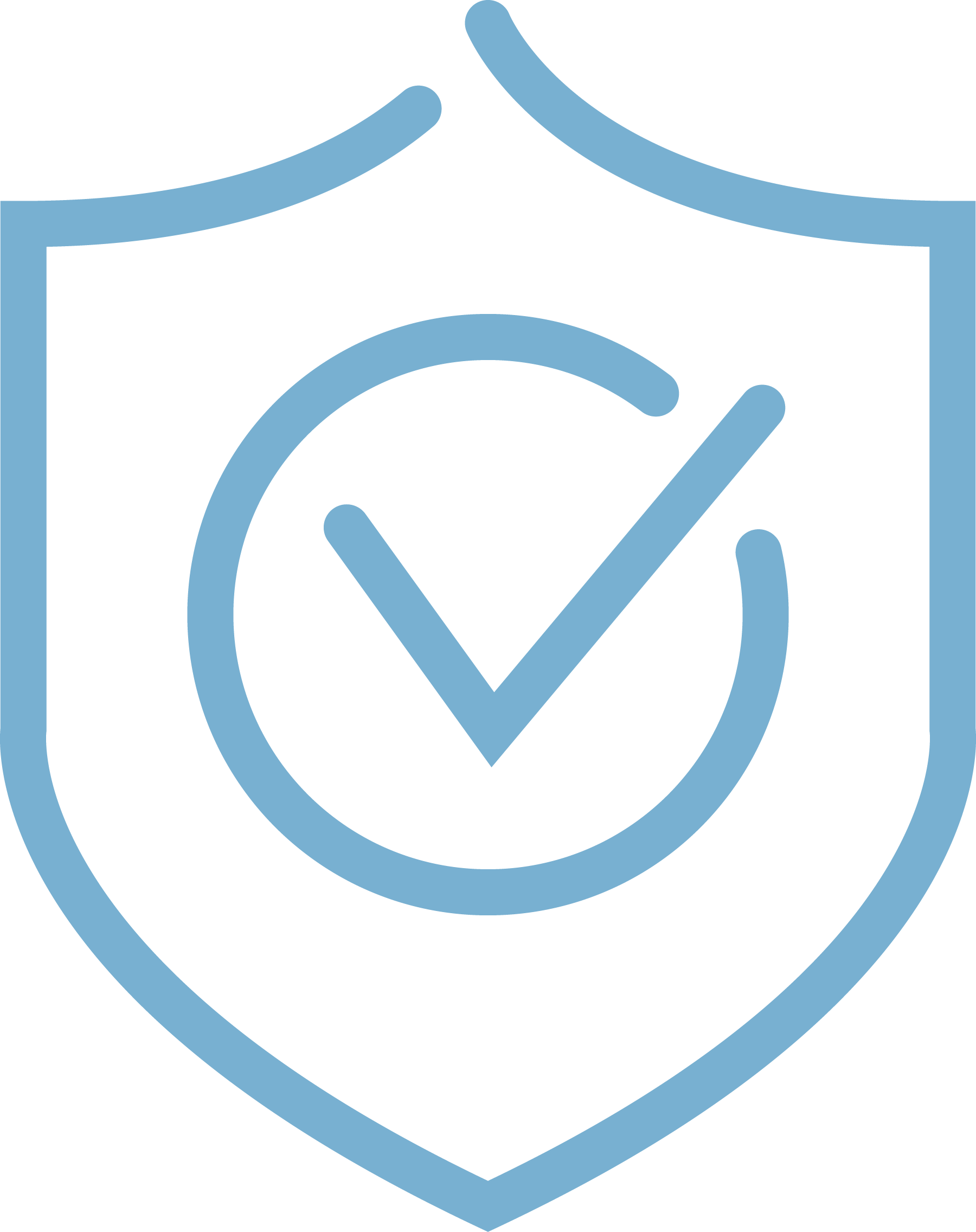 Medical & Dental Insurance
Vision Insurance
Short-Term & Long-Term Disability + Life Insurance
FSA & HSA Options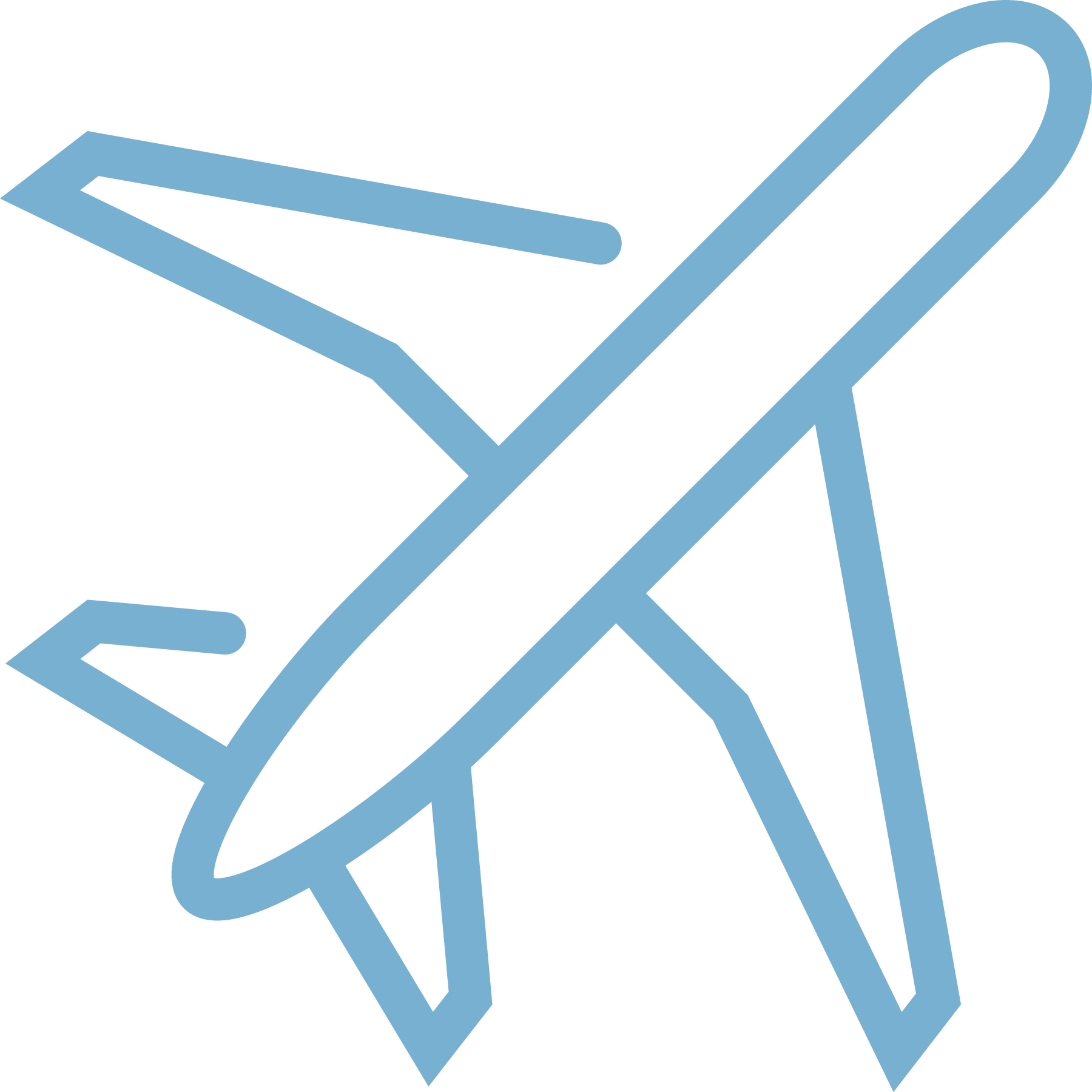 Generous PTO & Sick Leave
Paid Family & Medical Leave
Paid Holidays
Community Service Leave
Extra PTO Earned Over Time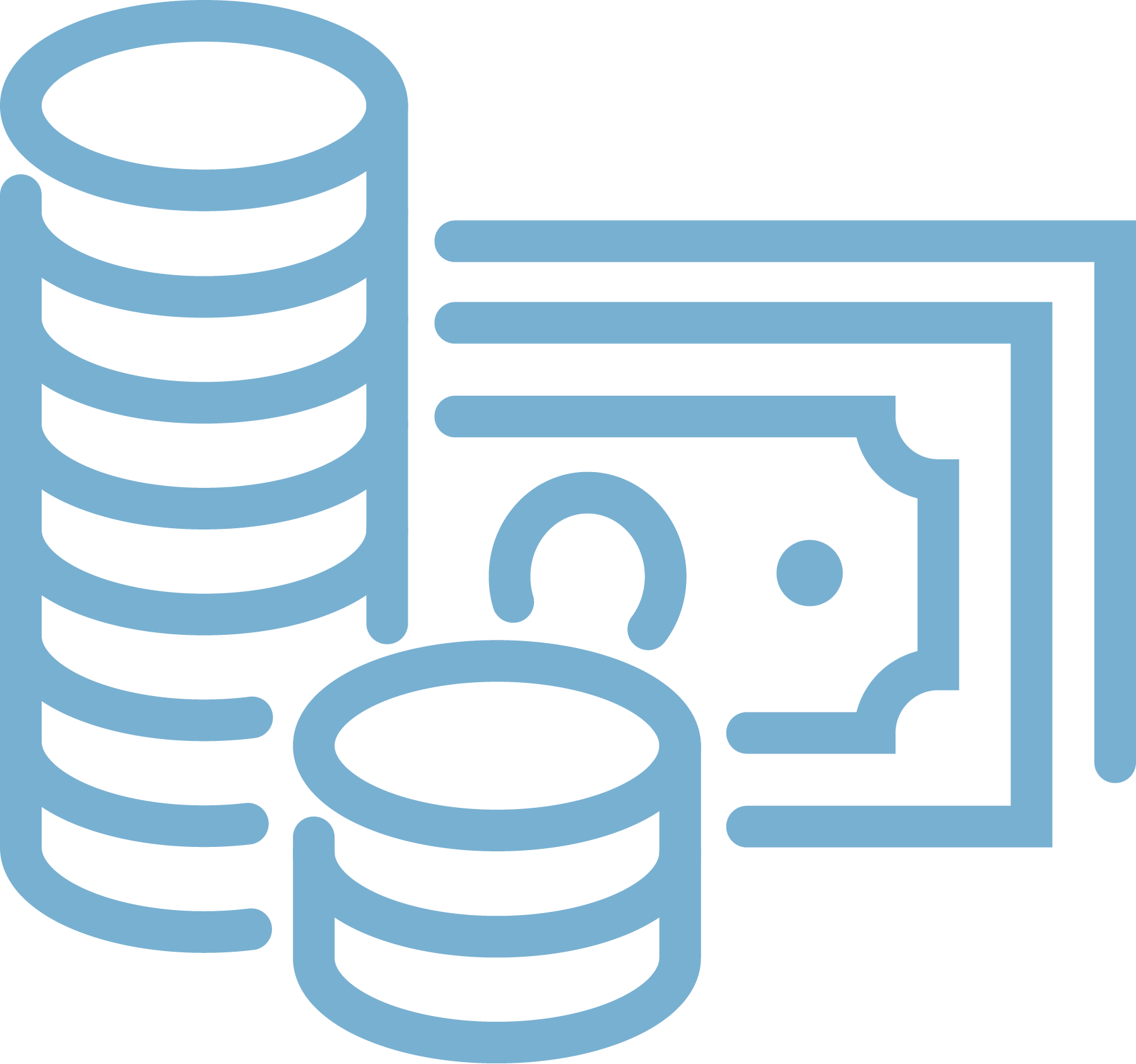 401(k) with Year-End Discretionary Match
Employee Loan Program
20% of Company Net Earnings Contributed to UnbridledACTS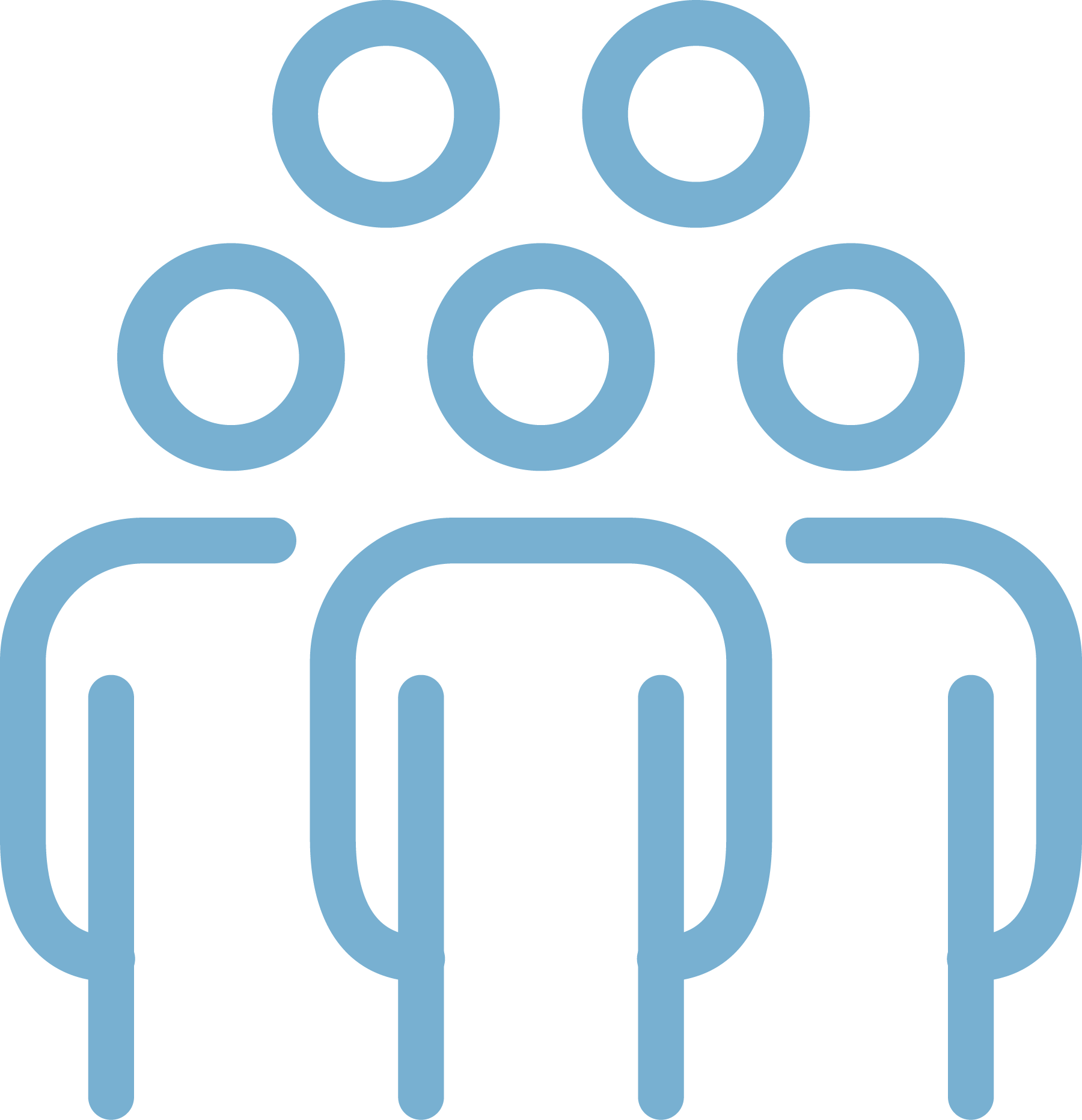 Company Advocate Program
Culture Training
Company Retreats & Activities
Volunteer Opportunities & Service Trips
In addition to providing a comprehensive benefits package, Unbridled promotes a culture of giving back through various volunteer activities, so you can make an impact in communities both close to home and abroad.