Industry events provide a constant backdrop throughout the pharma marketing cycle. Perfecting each step of the process requires diligence and experience.
Best practices for pharma event planning
How to make the most of every meeting in the pharmaceutical life cycle
If there's one thing folks in the pharma industry are familiar with – other than pharmaceuticals, of course – it's meetings. According to a recent survey of medical and pharma planners, 88% of respondents said the number of meetings they're planning each year is increasing or staying consistent. When you break down the various functions meetings serve in the industry, this trend comes as no surprise.
The life cycle of drug development is extensive, and the time between initial investigator meetings and final product launches may span many years. Naturally, plenty of additional events occur throughout the interim as well. Keeping such a long series of professional gatherings consistently engaging requires a holistic vision as well as an original planning approach for each respective meeting.
And wouldn't you know it – that's exactly what we're going to discuss today.
What is the pharma life cycle?
Let's start at the top. In the pharmaceutical industry, the life cycle of a drug describes the entire process of researching, developing, manufacturing, and commercializing a new product. For our purposes, we'll be focusing on the last phase: commercialization. As we noted in the intro, this process alone requires pharma companies to host numerous meetings and events to effectively introduce a new drug to market. When we refer to the "pharma cycle of meetings," this stage is our primary concern.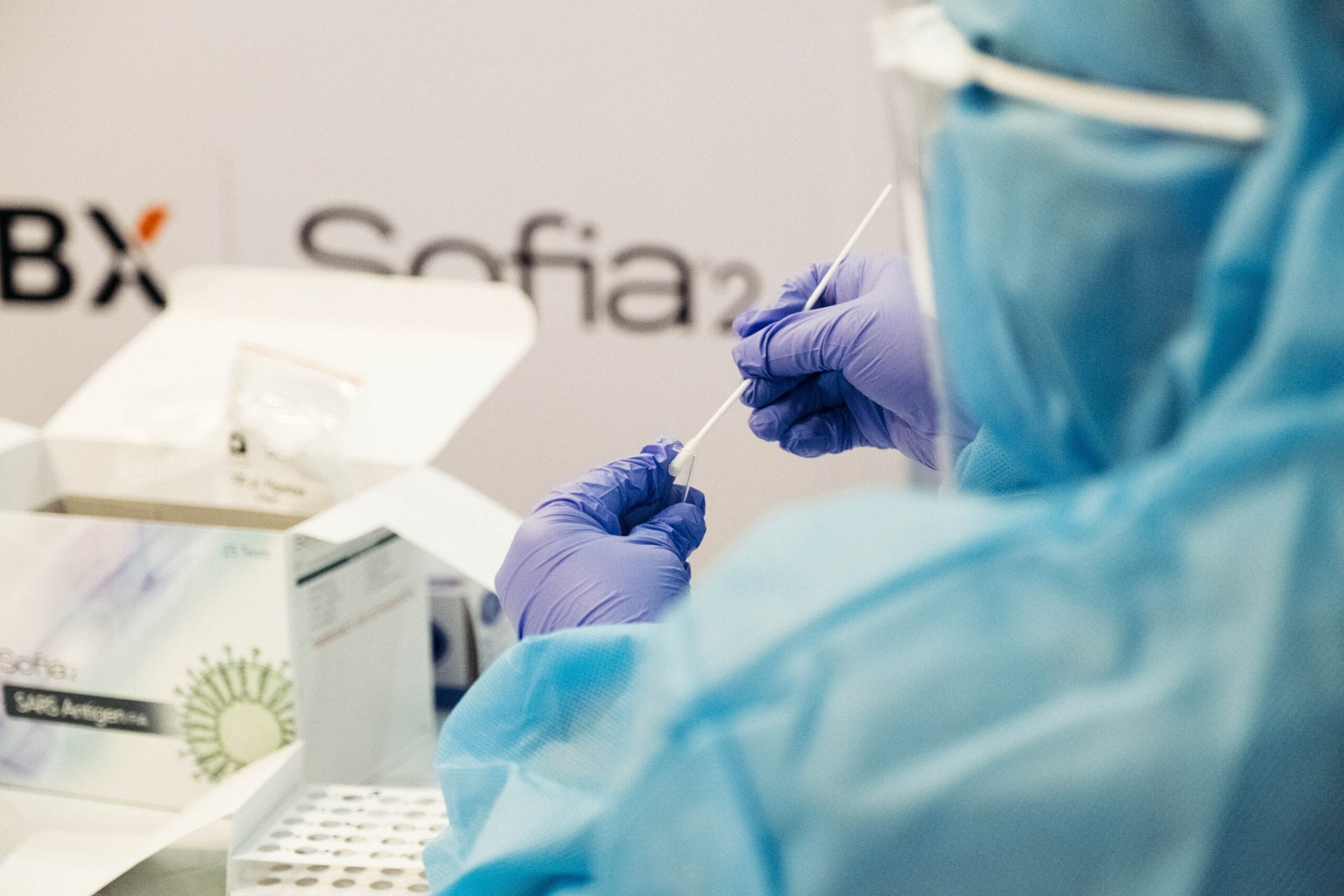 The starting line
One type of pre-commercialization meeting that does fall in our wheelhouse is the investigator meeting. Here healthcare professionals are invited to learn why they should participate in the clinical trials for a particular drug. These are white-glove events that demand a strict adherence to established policies and transparency rules.
The purpose of investigator meetings is as much about motivating attendees as it is informing them. Treating each guest as a VIP means covering all housing, transportation, and other logistical concerns. Convenience is imperative, although it should never come at the expense of quality accommodations. The content itself should encourage participants to interact and put their knowledge into practice. (More on that in the next section.) A well-conducted investigator meeting is a crucial first step in a productive pharma cycle of meetings.
Hire away
Once a drug has been approved, the real action begins. Recruiting hundreds of sales team employees in a matter of weeks is a test of both endurance and efficiency. Generally, you want to bring in three times as many candidates as the number of roles you hope to fill. For example, if you're looking to hire a sales force of 300 people, expect to bring in about 900 applicants. Getting folks in and out of the interview room at a quick and steady pace is mandatory.
Airport meeting rooms are great locations for hosting hiring events. They provide easy access for out-of-town interviewees and negate many logistical hurdles for ground transportation. While face-to-face interactions are probably most ideal, virtual interview sessions may also be worthy alternatives. This is also a perfect opportunity to begin introducing your company's culture to prospective team members. Simple gestures, like handing out branded swag, can go a long way to establishing meaningful connections.
The short-term nature of these hiring events, coupled with the sizable attendee counts, means circumstances are likely to change on a moment's notice. Flexibility must be a priority. Some event management companies (such as yours truly) offer custom apps that allow attendees to access regularly updated schedules and view other useful information about their interviewers, which streamlines the process considerably.
Training a new team
The hiring marathon is complete, and you now have a brand-new sales team ready to hit the ground running. What next? Training your team members will require more than a series of informational slideshows if you want to give them the best possible shot at success. In addition to learning all about the drug and its benefits, attendees will need to hone their presentation skills, and the best way to do that is through experiential learning.
Role-playing sessions, trivia contests, and gamified learning experiences are just a few inventive ways to ensure your team is actively engaging with the material. Training events can last at least a week, so it's necessary to surprise your reps with experiential content to keep them invested the whole way through. Be sure to incorporate your company's culture messaging and branded style whenever possible; a holistic event strategy depends on delivering consistent communications.
Keys to a congress
Congresses make up another important aspect of the pharma cycle of meetings, though they exist in a somewhat different space than traditional events since they occur throughout the year. In fact, some companies may attend at least 20 congresses within a span of twelve months.
Pharma congresses provide a platform for you to showcase your drug and your company among industry peers. Creating an eye-catching booth will help you stand out on the trade show floor, but that's only step one. A well-trained and informed staff will be the true deciding factor when it comes to convincing physicians to offer their time at one of your lunch-and-learns or other ancillary sessions.
You won't be the only company vying for physicians' attention. A 2015 report by American Express Meetings & Events found that physicians were invited to an average of 16 meetings during congresses, of which they only attended 50 percent.
Even if you're the type of company that attends two dozen congresses a year, getting the word out about your new product will take more than mere presence. You must prioritize information delivery. To make a lasting impression on doctors in attendance, anticipate their questions and ensure your speakers understand every angle of the topic at hand. Make your guests feel valued. Congress rules are highly regimented, which usually prevents these meetings from being flashy; you'll rely on a knowledgeable and disciplined team more than anything.
Out in force
Both national and regional team meetings serve an important role in any meeting cycle mix. Regardless of their scale, these events allow teams to align on goals, strategies, and expectations for the year ahead while reviewing progress made during previous quarters.
National Sales Meetings are typically the largest of these events; they often utilize internal communications campaigns and on-site branding to reinforce important messaging.
POA (Plan of Action) meetings host individual sales force teams to provide specialized information to each respective group.
Finally, regional events further segment audiences by grouping attendees based on location; though they may be small in scale, dozens of regional meetings can occur within the same general timeframe.
Companies have started to invest more heavily in virtual and hybrid events, and these types of meetings are already being adapted to this emerging format. While organizations are encouraged to offer a virtual attendance option if they have the means to do so, some meetings may accommodate remote attendees more naturally than others. For example, the large-scale and interactive nature of an NSM makes it ideally suited to in-person attendance, while the relatively pared-down and informative structure of a regional event allows for more seamless virtual integration. You may weigh the benefits of convenience versus engagement at your own discretion.
Ready for launch
This is it – the moment you've spent years working towards. A launch event is more than a huge meeting. It's a celebration! This event will likely mark the first time your entire company is in attendance together; it's as much about launching your culture as it is launching a product. There's no better time to go all-in on productions that will inspire your people. Gifting experiences, guest speakers, featured entertainers, and showy dinners will lend greater impact to your event's presentation.
In a more practical sense, this event will also see the launch of your marketing materials. If you're conducting a direct-to-consumer campaign, you may want to unveil the latest commercial. Coordinating the various elements of such a huge event will be a sizable task, so be sure to prepare your team with an internal communication campaign. Offering guests digital agendas and information resources via an app will also help things run smoothly during the event itself.
Industry events provide a constant backdrop throughout the pharma marketing cycle. Perfecting each step of the process requires diligence and experience. Unbridled specializes in providing event planning and management services tailored to the pharma industry.