We love our hashtag – #beunbridled. We like the look and sound of it…and what it says about who we are and what we do as a crazy-talented collection of brilliant creatives, logistical wizards, and rock star event and media producers. Most of all…we love living up to what it really means.
Being Unbridled doesn't just happen. It takes commitment, intention, and time. Becoming always does. Since 2001, we've aspired to create a culture that honors authentic relationships, pursues fearless collaboration, and consistently expands the boundaries of creative solutions for our clients.
Fifteen years later, on our way to living the dream, we're more aware than ever that lofty goals demand great things of us all…and becoming happens in the trenches of daily interactions. As we practice keeping first things first in the midst of real-time deadlines and work-related demands, we're learning that the process is often challenging, occasionally messy…even disillusioning at times when we fall short of such high hopes.
Nonetheless, we recognize the beauty in this drama of transformation…and that it's what life is all about anyway.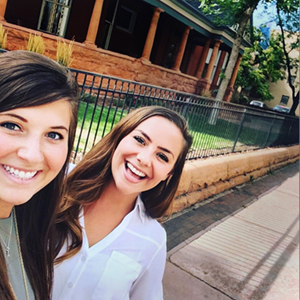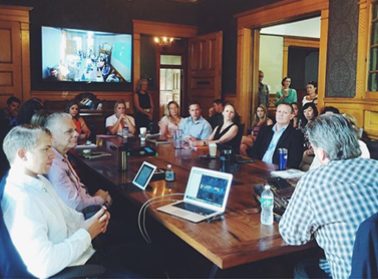 It's why we persevere in our "real work" of becoming…to attain the promise of being of a truly different and thriving community. It's why we're willing to fight for it. Because who wants to just love an idea and the hashtag that goes with it?
We want to BE unbridled. We want to authentically live the Ways of Being at the heart of our culture. They're at the heart
of everything we promise our clients and everything we pledge to each other. They're at the core of who we already are individually…and who we continue to become collectively. And sometimes we need to be reminded…
We're a community of amazing and talented people willing to put our hearts into what we do, rising above comparison through collaboration and trusting the credibility and commitment of each other, so it becomes all about the incredible breadth of solutions we can pull off, when we care deeply for our clients' success…together.
It's why we do what we do…and why we keep doing what it takes to become more and more like the hashtag we love…because to be unbridled is all about rising to new heights of the lofty dreams we have for ourselves, for each other, and for a community known as Unbridled.